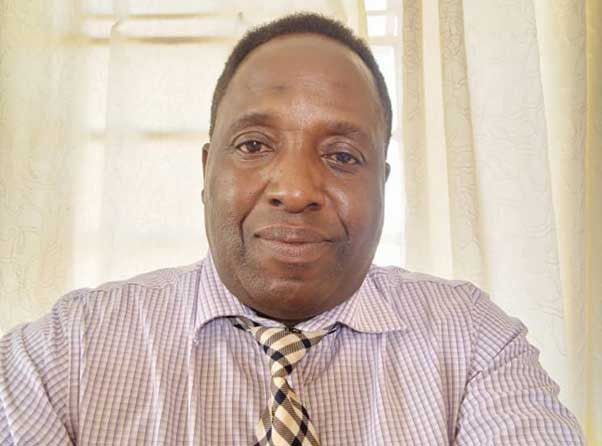 On this particular day, I was not even sure of myself. Mai Maidei was busy with the dishes. The children were playing outside with their friends.
Mostly, the children in the ghetto played right on the streets. The children competed with the vegetable vendors who almost occupied the whole streets.
In some streets, it was difficult for motorists to navigate the roads. There were hardly any open places left these days as city fathers had sold most of the open spaces to home seekers.
Our children risked being run over by speeding motorists. Once in a while, a child was run over by a car. It was hazardous.
I was not sure how to begin. I had quit my job at Amandwandwe Security only the previous day. The living wage was not good enough. It was strenuous. I was struggling to pay rent every month. We could hardly afford to have decent meals regularly. The moment I tendered my resignation I felt some relief. There was no job waiting for me anywhere else but I felt a certain calmness after this.
The only problem that now faced me was breaking the news to my wife. But I had to do it. She had to know. I was not sure how she was going to react. I cleared my throat.
"I quit my job yesterday," I said.
Mai Maidei stopped what she was doing. She looked at me with surprise.
"What do you mean?" she said
"I quit my job," I said.
"How can you quit? Do you have another job?" Mai Maidei asked.
I shook my head.
"Are you by the way taking mutoriro ?" she said
In case you don't know what is mutoriro, it is an intoxicating substance, a common cheap drug that was wrecking the lives of young people.
I shook my head in response.
"Have you thought of your children? What are they going to eat if you sit at home?" she asked.
I shrugged my shoulders .
"I will find a new job," I said without conviction.
"There are no jobs in this country," she said.
We all knew that there were no jobs in the country. I had a plan to start a car-washing business. I was sure I could do much better.
I could control my destiny. I was quite sure I could do better in life.
There was a place behind Zororo Sports Bar. It was ideal for a car wash business. The availability of water was a major factor. Tsodzo of Tsodzo Butchery just next door to the bar had agreed to supply me with water. I decided that I might as well go, check and start the business. The tongue-lashing from Mai Maidei made it impossible to sit on my laurels. I wanted to succeed in this project.
Just as I turned the corner at Zororo Sports Bar, I could not believe my eyes. There were about two cars, a Toyota Allion and a Ford Ranger. The Ford Ranger was being sprayed with water. The only person I recognised was Fatso as he busied himself with washing the car. He had apparently stolen my idea. I remember I had been bragging about starting the car wash for quite some time to anyone who cared to listen. And Fatso had always been there when we were drinking beer together.
I felt a lump in my throat. I was boiling with anger. I went straight for Fatso.
"What is this?" I asked him angrily.
"What is what?" He was rude.
"This is my place, you know about this," I said .
"You were just good talking about it and you did nothing," he said.
I tried very hard to control my temper. I suddenly threw a weak punch at him. He was ready for me and he clobbered the daylight out of me. It was Rasta who came to my rescue. In all this confusion I realized I had talked too much. It should always be action first and small talk later. I was out of a job and Fatso had stolen my business idea. Finding another suitable place was not going to be easy.
Onie Ndoro is a writer, educationist and IELTS tutor. For feedback: oniendoro@gmail.com Twitter: @Onie90396982. Mobile Number: 0773007173
Related Topics