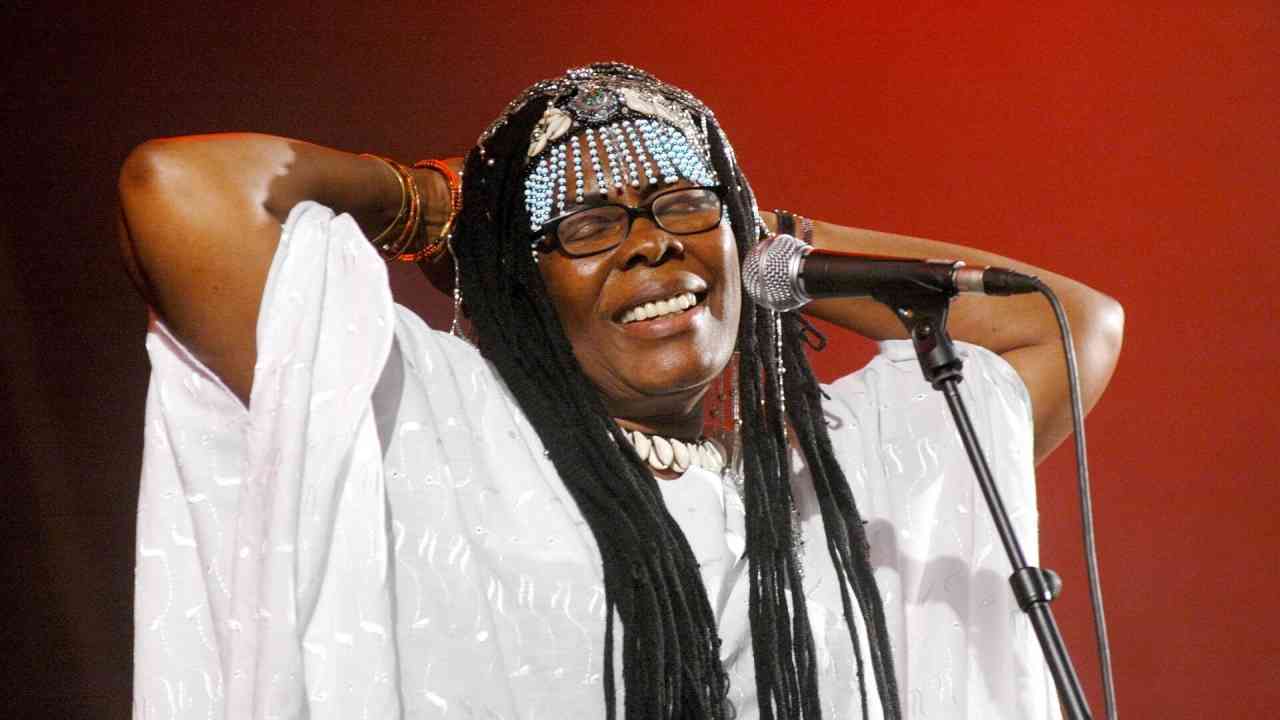 Traditional musician Ginatsia "Jah Lemmy" Nyanhete of Guruve Arts Marimba ensemble has joined the global arts community in paying condolences to the late mbira artiste Mbuya Stella Chiweshe who passed on Friday.
Chiweshe died at her house in Kuwadzana after a long illness.
She was 77.
Jah Lemmy said he learnt a lot from Mbuya Chiweshe and she has always been his role model.
"As l was growing up l used to admire Mbuya Stella Chiweshe and l got a lot of inspiration from her," he said.
"As traditional musicians we are saddened by her death and our genre will never be the same without her."
Another mbira artiste Vee Mhofu of Dziva Rembira ensemble also paid her condolences to Mbuya Chiweshe saying they have been robbed of a music guru.
Related Topics