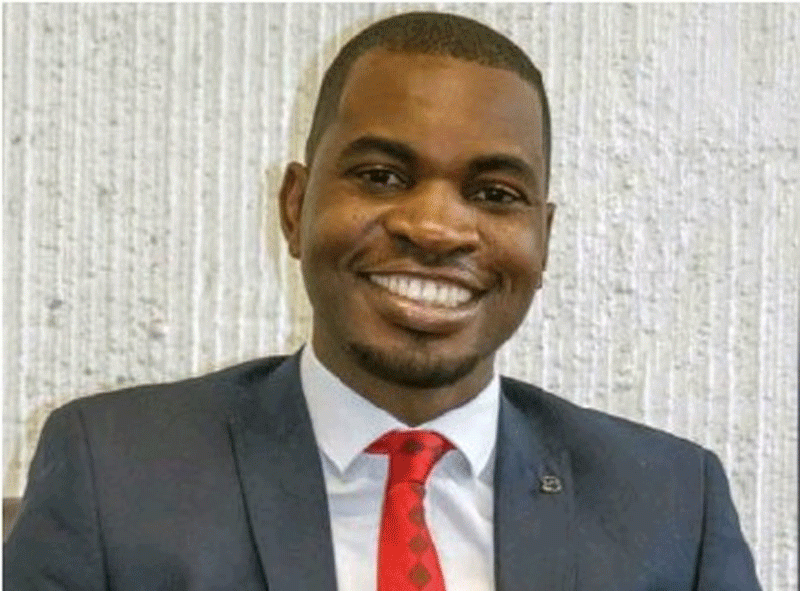 Chloride Zimbabwe general manager Kudzai Pasipanodya was recently honoured with a top manager and an outstanding business leadership award by the Zimbabwe CEO's Network.
The trailblazing corporate leader and community builder is one of the Young Turks, who has continued to make an impression in the local industry even amidst the challenging economic environment.
The honour comes in the wake of Chloride Zimbabwe's ability to weather the economic storm and competition from the mushrooming players in the battery making and distribution industry.
"Chloride Zimbabwe is a wholly owned subsidiary of ART Corporation and its operations are situated in Workington, Harare," Pasipanodya said.
"We are in the business of enhancing people's lives by providing durable and reliable energy solutions."
Chloride Zimbabwe manufactures automotive, industrial and solar batteries and distributes power backup systems.
While other players have emerged, they have continued to be the market leader thanks to their innovation, workmanship and quality products.
"Our automotive and solar batteries are manufactured under the Exide brand while the Chloride brand is used for standby and motive market," he said.
"We also have a network of distributors both locally and regionally, which enables effective market penetration."
Chloride also offers after-sales service through its distribution network and for industrial batteries. Training for battery handling, care and maintenance is provided.
While some were of the view that the company retouches old batteries for sale, Pasipanodya said they had a unique production innovation that has kept them ahead of competition.
"Chloride Zimbabwe recycles used batteries and reuses them in manufacturing of resources thereby playing an important role in cleaning the environment," Pasipanodya said.
"Used batteries are collected through selected distributors and commercial officers throughout the country. In essence there is no old battery that finds its way to the market."
The company also ran a successful winter promotion that saw them giving away three brand new Nissan NP200 vehicles to lucky shoppers as well as a consortium of solar systems and battery giveaways.
Related Topics