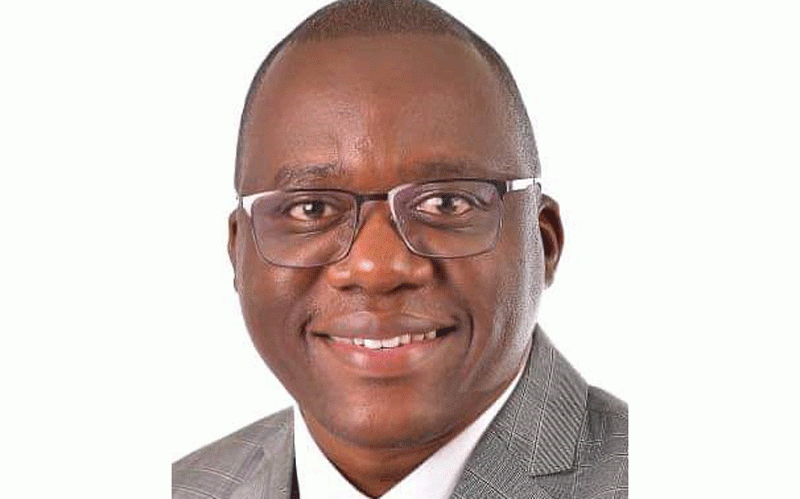 One of Zimbawe's time relevant academic and growth promotion initiatives, the Strategy, Transformation, Incubation and Release (STIR) programme has been commented for it's relevance in the quest to promote excellence and productivity in the country.
Speaking to Standard Style, the organisation's chairperson Nicholas Bhero said they are doing all they can to produce students and professionals with the right aptitude and pedigree to contribute to national economic development.
"The STIR programme is there to provide business ideation and business development incubation through strategic mentoring classes facilitated by various industry captains," Bhero said.
"Our goal is to apply market-tested and tailor made skills that can produce fully equipped professionals with the capacity to deliver in whatever position and sector of the economy."
The STIR programme was piloted at Women's University in Africa (WUA) with plans to go national and beyond. The first set of STIR students recently graduated and Bhero commented their partnership with WUA to that end.
"Our partnership with WUA is an important milestone towards more structured mentoring programs for easier examination and certification, the WUA graduating class was a great testimony on its own," he said.
"The feedback we have received and continue to receive point to a programme that is fast transforming mindsets and equipping young professional intellectuals and doers for success."
With the Zimbawean curriculum being accused of churning employees as compared to entrepreneurs and solution providers, Bhero said he is proud and upbeat about the good prospects under the STIR programme.
"I can testify of what we are already doing about the alleged gaps in our curriculum. Even our government has called for a production pronged approach to education hence the setting up of innovation hubs at various universities," Bhero said.
"Our mentoring classes are designed to produce innovators cum business developers cum entrepreneurs thus employers not employees.
"Even if our graduates seek employment, they still take intraprenuerial responsibilities suggesting they carry an employer work ethic never an employee attitude."
The STIR team also plans to nationalise the programme, the hope being that noone is left behind in the quest for excellence.
"The vision is to make our program not only national but an African solution to the consumerism and employee mentality crisis to a producer and employer driven region," Bhero said.
"We are seeking and chasing all kinds of partnerships that are willing to train under our Bankable Innovations and Transformational Entrepreneurship Programme, which is institutionally taught as the Executive Certificate in Innovation and Transformational Entrepreneurship at Women's University of Africa."
While the STIR programme has been embraced by WUA, Bhero said plans are afoot to engage as many stakeholders and partners as possible.
"We want to go all out and right now I can only speak of Women's University in Africa. But more organisations are in the pipeline, mainly corporates who want their employees to participate in their organisational innovation and business development activities regardless of the department they work in as a way to grow their product portfolios and ultimately create more SBUs to diversify their revenue base," he said.
Given the scale of their dreams, the programme requires meaningful funding and the hope is that as many stakeholders come on board.
Related Topics