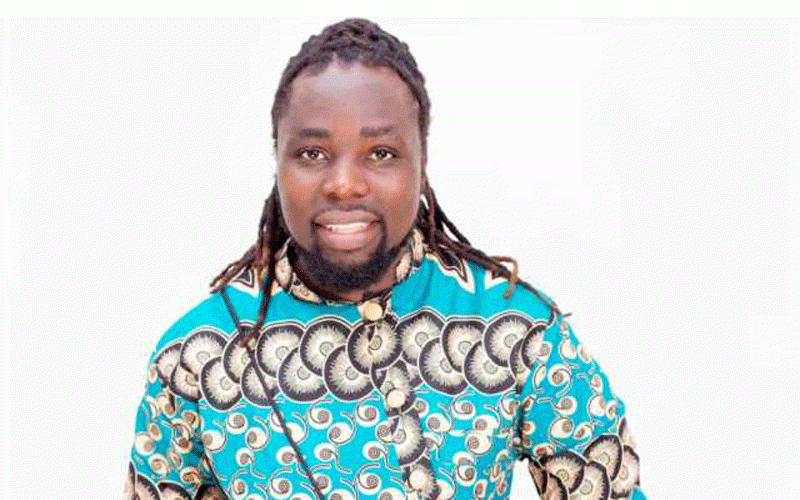 GURUVE Arts Marimba ensemble frontman Jah Lemmy is slowly penetrating the urban markets with his traditional tunes as evidenced by his sold-out show at Zebra Village in Mbare on Friday night.
Having been dominating in Mashonaland Central Province where he hails from, Jah Lemmy on Friday led his Guruve Arts Marimba on stage where he gave a scintillating performance before a full house.
Jah Lemmy did not disappoint on stage as he performed for six hours that left revellers asking for more.
After his show in Mbare, Jah Lemmy went on to join sungura musician Romeo Gasa at Food Nest restaurant at the Long Cheng Plaza in Belvedere.
The two shared the stage in the early hours of yesterday and their performance was on point.
Speaking on the sidelines of the show, Gasa said Jah Lemmy was a down-to-earth musician and vowed to continue supporting him.
"I am very happy to share the stage with such a humble musician," Gasa said.
"The industry is tough, but rising stars like Jah Lemmy should be supported and I am pledging my support."
After his five-star performance at his birthday bash in Guruve early this month, Jah Lemmy said he was now planning to throw an end-of-the-year party in the district at a venue yet to be announced.
"I have seen that fans are responding well to my shows and l was humbled by the support in Harare, but l owe my fans in Mashonaland Central Province, hence l will throw an end-of-year-party on New Year's eve," Jah Lemmy said.
Related Topics