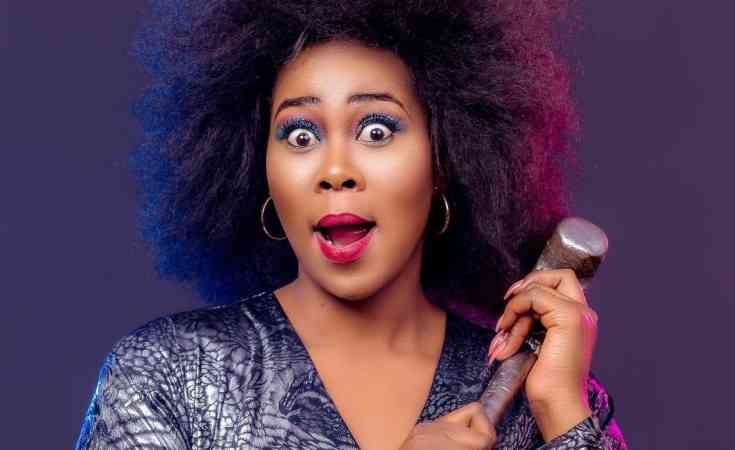 SOCIALITE Madam Bosso, real name Tyra Tarisai Chikocho sensationally disowned fellow controversial socialite Mai TT (Felistas Murata).
Speaking in a radio interview on Star FM, Madam Boss refuted a lot of allegations, but confirmed that she was not friends with Mai TT.
"I don't have a problem with Feli and when we meet, we do greet each other. We are not friends but we work together," said Madam Boss.
Speaking to Standard Style, Mai TT echoed the same sentiments.
"Madam Boss is TN Bakery and I am Bakers Inn, we both make bread, but we are different companies," said Mai TT.
Quizzed about her husband's alleged infidelity which led to him impregnating another woman, Madam Boss professed ignorance over the issue.
The socialite duo is well known for their love-hate relationship. Recently the couple rekindled their love and were seen posting about each other on social media.
Following her latest divorce, Mai TT went on to blast Madam Boss after she allegedly collapsed on learning about her husband's infidelity.
Mai TT said marriage had no formula, and married people can still have problems even if they do everything right.
Critics believe Mai TT was taking a dig at Madam Boss.
Related Topics