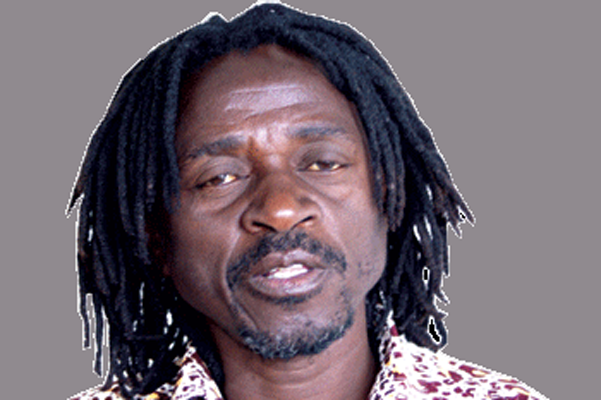 AFTER a two-year sabbatical, jazz group- Ebony Sheikh is set to embark on a local tour dubbed Sekunjalo eKasi Bulawayo Tour which is set to rekindle their local fan base.
Their first performance will be at Greenspan Bar, along Old Victoria Falls Road today.
The group's founder George "Phahlane" Ndlovu revealed that the tour is meant to reconnect with fans post Covid-19.
"Ebony Sheikh is kick-starting its live jazz shows dubbed Sekunjalo eKasi Bulawayo Tour on Sunday, this is our first gig since the Covid-19 induced lockdowns were lifted," Phahlane told Standard Style
"The purpose of this tour is to meet our fans, promote our music, celebrate life and rekindle a local fan base and audience we used to have before Covid-19.
"We want to use this opportunity to also take advantage of the festive season and market the group."
Besides music, Phalame said they will also use the platform to campaign against Gender-based violence and drug abuse.
"It's festive season and a lot will be happening, especially youths and in homes, we want to contribute in the fight against drug abuse and gender-based violence and to make the world a safe space for youths, women and children," he said.
Phahlane added that they will sample new music during the tour.
The tour will be led by Enock Sithole on keyboard, Charlie Mabhanzi former Soul Birds and Paul lunga's Jazz Impacto drummer, lead guitarist Benson Ndlovu of jazz Man at Work and Pathi Ncube.
The group made a lasting impression with their song Celebrate in the 1980s and provided a platform for the establishment of some of the country's legendary musicians such as Don Gumbo, John Maseko, Jealous Sibanda, Herbert Murerwa, Cuthbert Mkhosana, Ernest Sikhosana, Doctor and George Phahlane, Standrad Zaranyika and Siphathisiwe Ncube, Busi Ncube's twin sister.
Related Topics