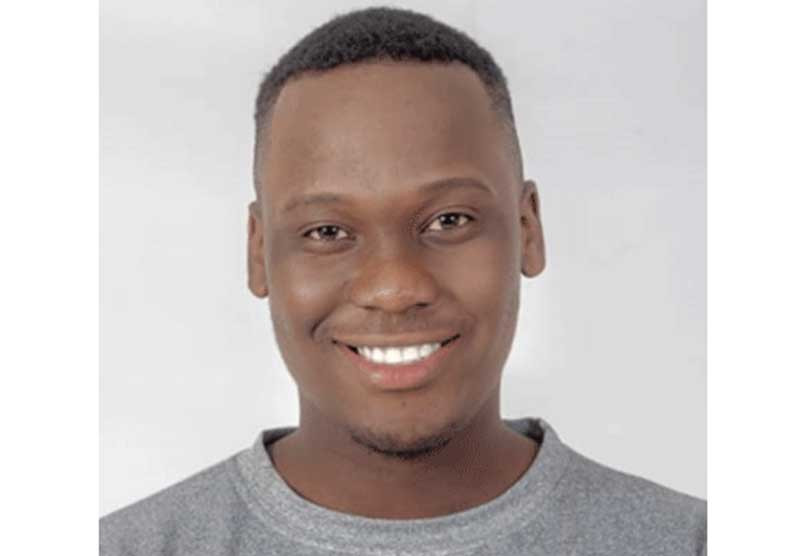 Award-winning artiste John Mabuyane recently held a two-day screen acting Masterclass aimed at helping actors prepare themselves before being casted in productions.
The Masterclass was conducted by award-winning actor Calvin Madula, director and producer Dumie Manyathela and Mabuyane at John Mabuyane Films Studio in Bulawayo.
"We tackled everything that has to do with acting for television," Mabuyane said.
"After producing a two television series that are currently airing on ZTN and 3ktv, I saw it fit to hold a masterclass for screen acting and help actors prepare themselves before being casted in any production."
He said it was of importance to be professional in-front of the screen.
"Actors must take acting as a profession and get equipped by as much knowledge as they can absorb in order to better their craft," Mabuyane said.
"After independent channels licensed, there is need for content.
"This means job opportunities for actors too, hence this masterclass aimed to prepare actors to be ready for auditions.
"It's high time we start the art of monetising our craft and find ways on how to penetrate ourselves in a global competitive industry.
"So I can say the masterclass was a success. It gave aspiring actors an opportunity to mix and mingle with professional actors too, seeing all the creatives in one place was heart-warming for me
"The masterclass was very educative and from here we expect more workshops in Bulawayo."
He said holding of acting master classes should be done frequently to build a strong industry with professional actors."
Talent Gwarazimba one of the attendees said: "I can tell you that the masterclass was a success in all aspects the speakers did a good job it was a masterclass for ages."
"It taught us the order of the acting business, how to conduct audition, making show reels and creating a professional resumes."
Another attendee Lindiwe Mlazie said one of the take away messages from the masterclass was that art was spiritual.
Related Topics