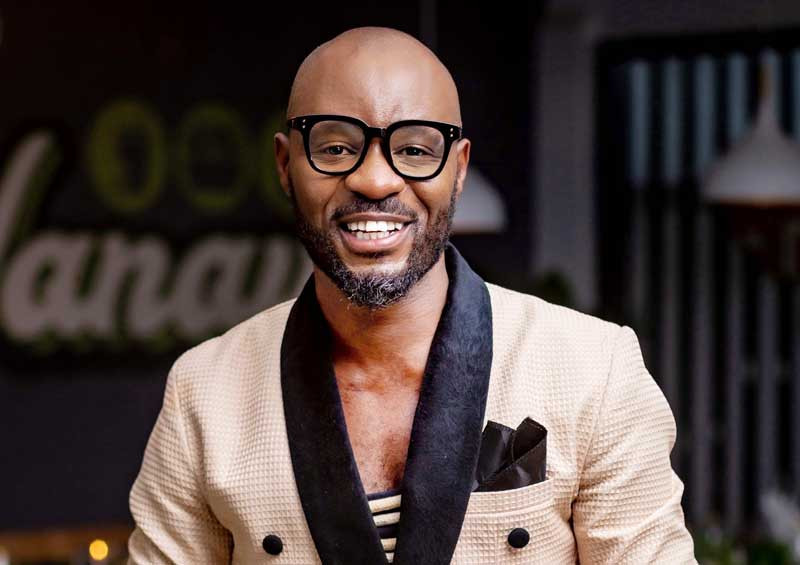 BASKETRY in Binga directed by Prosper Kunyetu and Exodus: A Journey to New Worlds directed by Danai Madondo and Derrick Manieca lead this year's EuroFilmFestZW finalists' films for the Biskop Short Film Contest 2022 announced by The European Film Festival Zimbabwe.
Basketry in Binga has been shortlisted for the Best Cinematography, Best Documentary and Best Sound – Editing categories, while Exodus: A Journey to New Worlds was shortlisted for the Best Narrative, Best Cinematography and Best Sound – Editing categories.
The Biskop Short Film Contest is part of this year's EuroFilmFestZW 2022 programme, which will run from October 20-23 in Bulawayo and October 27-30 in Harare.
"The competition in its third year was open to filmmakers from across Zimbabwe and in the Diaspora (Europe/Africa) and the winners will be announced soon," festival coordinator, Gilmore Tee told The Standard Style.
This year's edition, which is the third contest, runs under the theme 'Shifting Perceptions'. Change is difficult.
Gilmore Tee said this year's programme consists of screenings of prime European feature films and a curated selection of African short films.
"This includes the winning films from the Biskop competition and the festival's first input conference, a platform dedicated to the business side of film," said Gilmore Tee.
"This year Biskop will be adjudicated by an esteemed panel of judges, a selection of film professionals who are making their mark locally and internationally.
Gilmore Tee said the judges include Kalai Barlow, an award-winning Zimbabwean director and producer; Frenchman Matthieu Eberhardt, an online director at Festival Scope; Zimbabwe-born actor and filmmaker Daniel Lasker; Sibongile Mlambo, a Zimbabwean born actress based in Los Angeles as well as US-based actor Tongayi Chirisa.
Related Topics