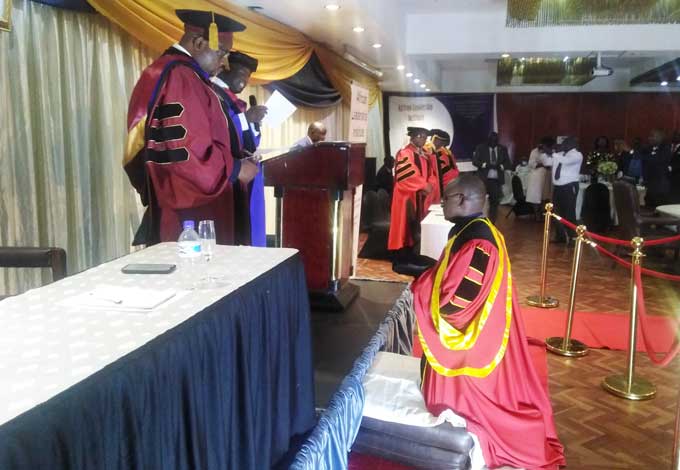 BY STYLE REPORTER The Marisa brothers — Clever and Johannes — are more than just siblings; they represent a class and a milieu. Their involvement in the highest intellectual spheres, the two have ultimately become an integral part of the country's educational history.
On Thursday Clever and Johannes Marisa graduated with PhD degrees in Business Administration becoming symbolic, if not symptomatic of an era.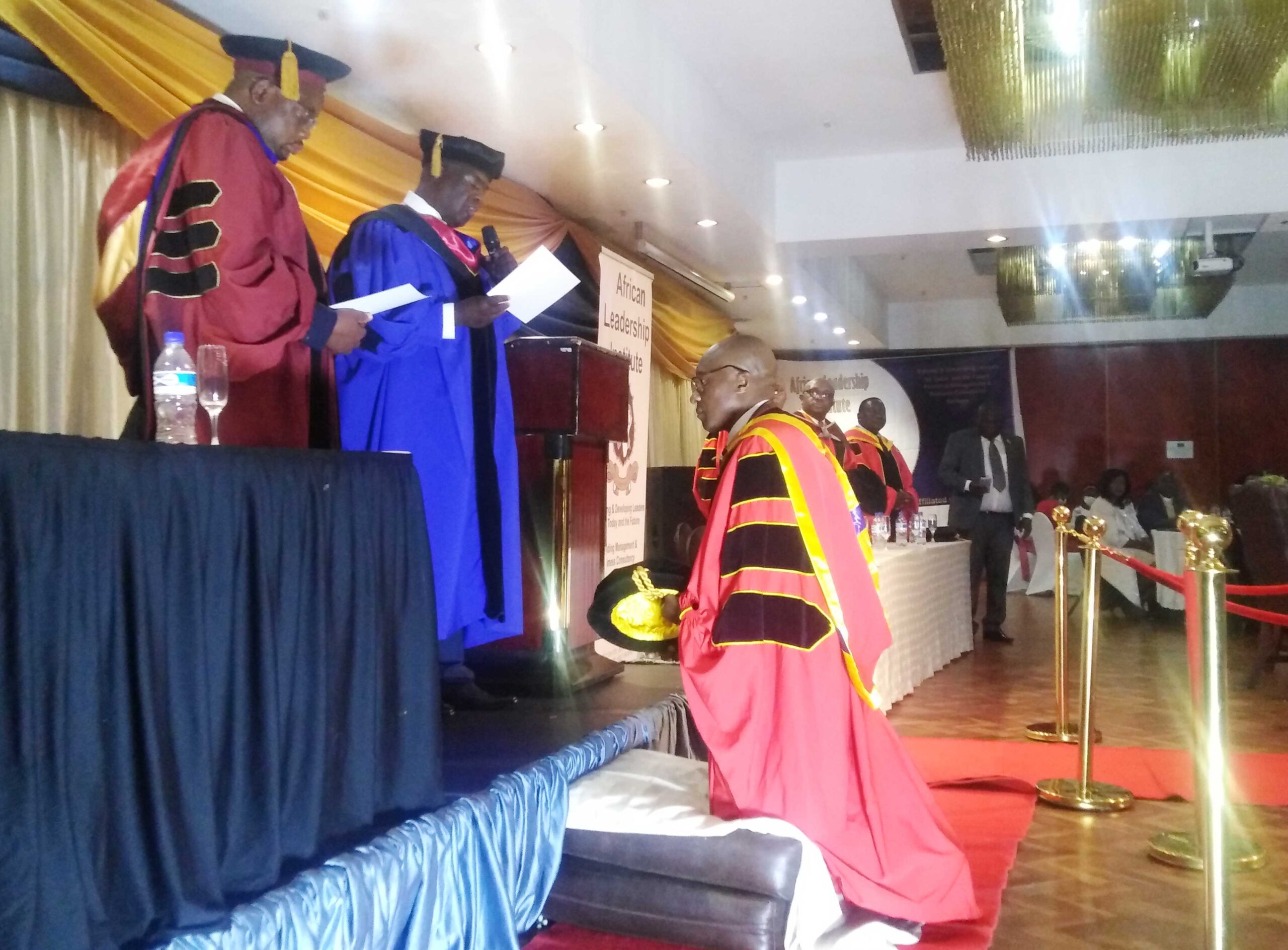 Both products of Zimuto High School in Masvingo, are holders of four Masters Degrees each and several undergraduate degrees.
The duo was part of the group that made the inaugural batch of students conferred with doctorate degrees by the African Leadership Institute in collaboration with international universities.
Former Defence and War Veteran Affairs minister and now Zimbabwe Ambassador to Mozambique Victor Matemadanda and Kadoma businessman and engineer Langton Mabhanga were also awarded the doctorate degrees.
African Leadership Institute is a private company, registered by the Higher and Tertiary Education ministry as a training and development institution with the aim of advancing and supporting professional managerial and leadership practice.
The Marisa brothers, Clever – a social scientist — and Johannes – a medical doctor — were the toast of the day when they were conferred the doctorates degrees by the African Leadership Institute vice chancellor and convened by Professor Paul Mavima.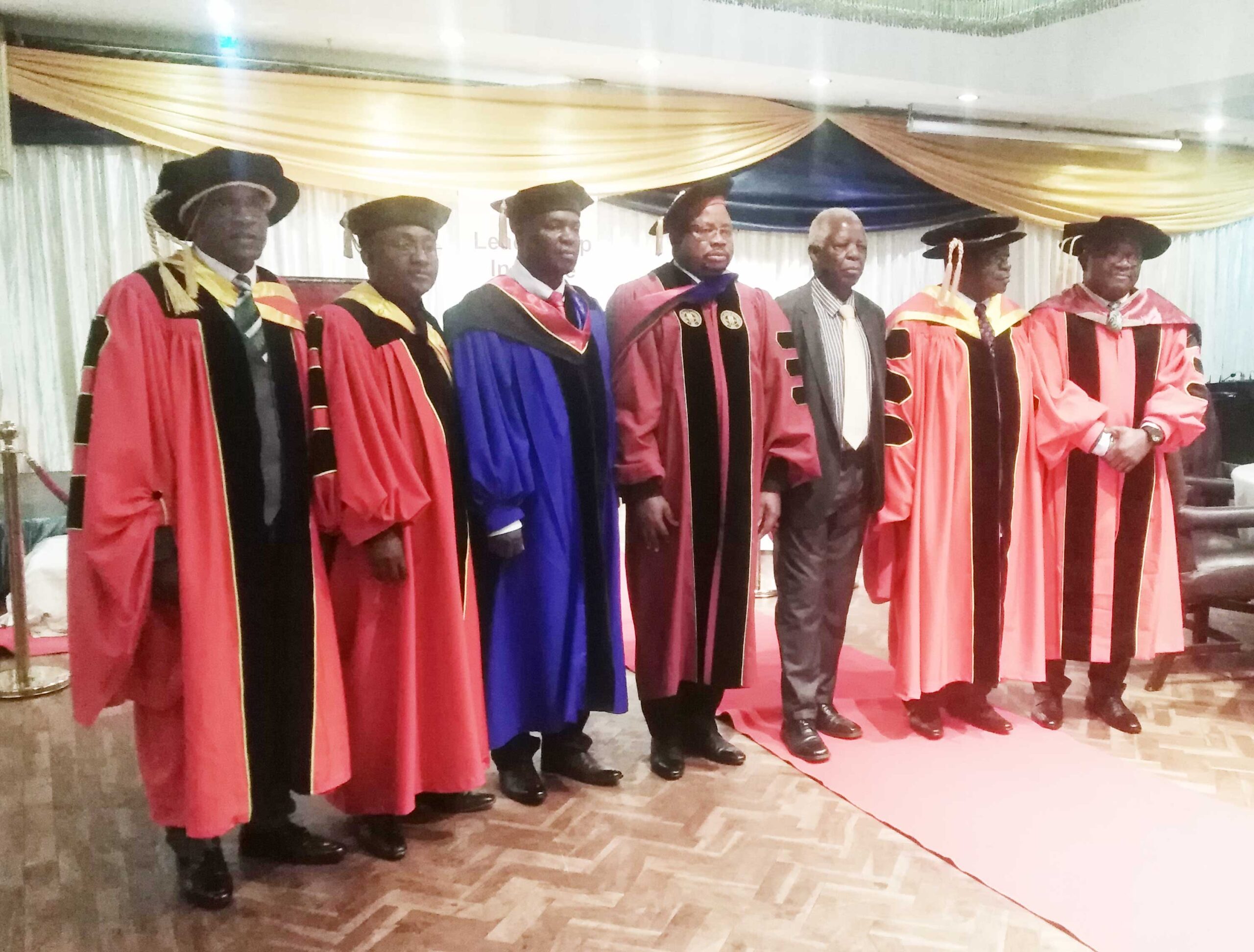 Former Zimbabwe's Ambassador to the United States Professor Simbi Mubako, who was the guest of honour, challenged the graduates to put their acquired skills and knowledge to good use.
"You acquired the intellectual tools and I challenge you to use those tools for the development of the nation and Africa at large," said Professor Mubako.
"By graduating today, you have become national asserts."
Professor Mubako said countries such as China, South Korea and Japan, among others transformed their economies through investment in education, hence the need to come up with instructive solution to deal with Zimbabwe challenges.
Professor Mavima said Clever and Johannes deserved the degrees of such a magnitude as they have devoted their life to helping their community in Gokwe South develop.
"Dr Marisa has been doing wonders in his rural home in Gokwe and whenever I called him for assistance, he has been forthcoming. He had been key in the country's fight against Covid-19 and I salute him," Professor Mavima said.
Marisa, who is the CEO of Westview Medical Group and president of the Medical and Dental Private Practitioners of Zimbabwe Association, said he would put his acquired knowledge and skills to good use.
"I hope to develop the country with the new knowledge and skills that I attained. However, I am looking forward at gaining more knowledge as target professorship."
Related Topics