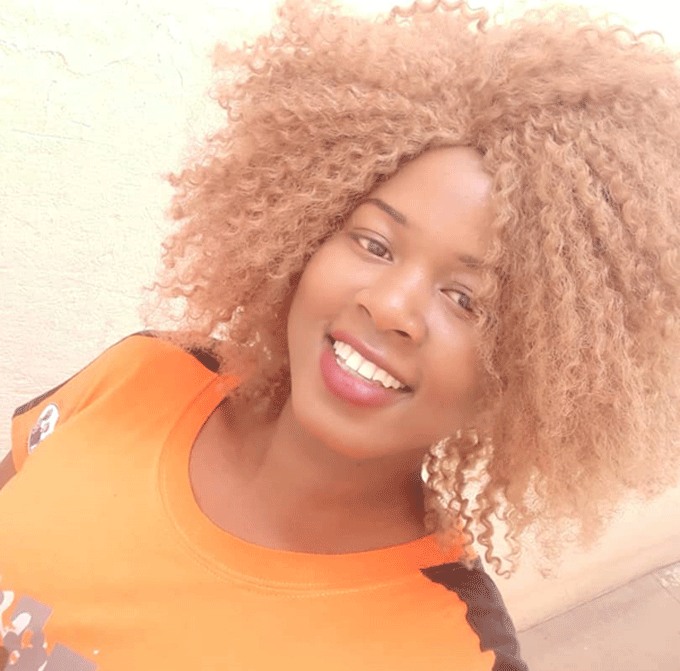 Ester Chinavainzva is a 25-year-old women, who grew up in Mhangura.
She is an entrepreneur and a human rights activist as well as  a member of Women's Coalition of Zimbabwe, youth organiser at Zimbabwe Chambers of Informal Economy Association, Information Officer at Mashonaland West Hub, Chinhoyi Chapter leader at For Youths by Youths and a membership officer at Zano Mukadzi Trust.
Chinavainzva has a certificate in Gender, Social and Community Development Course under Equity Africa, and a Certificate in African Youth Human Rights and Citizenship Development Initiative under United Nations Sustainable Development Goals.
Her passion is  advocacy of  equitable rights for all women and youths in Zimbabwe. Being a young women leader means a lot to her not just a leader, but a good leader because it taught her to learn to listen to others, to be dedicated and being selfless, it's an achievement to her.
"In life I have learnt that you can be a leader even without qualifications and leaders are not born but they can be bred," Chinavainzva said.
She aspires to have a community-based organisation, which works with youths living with HIV, albinism and disability.
"I need to create a space where they can feel safe to showcase their talents and to give hope to those who are hopeless," she said.
"In 2023 I aspire to be a councillor in my hometown because I believe that the sky is the limit and my father usually taught me that in life never be defined by someone else's belief of what is possible.
This article was made possible through support from the Women's Coalition of Zimbabwe (WCoZ) under the Amplifying Young Women's Voice for Equality and Non-Discrimination initiative supported by the Norwegian People's Aid (NPA).
Related Topics