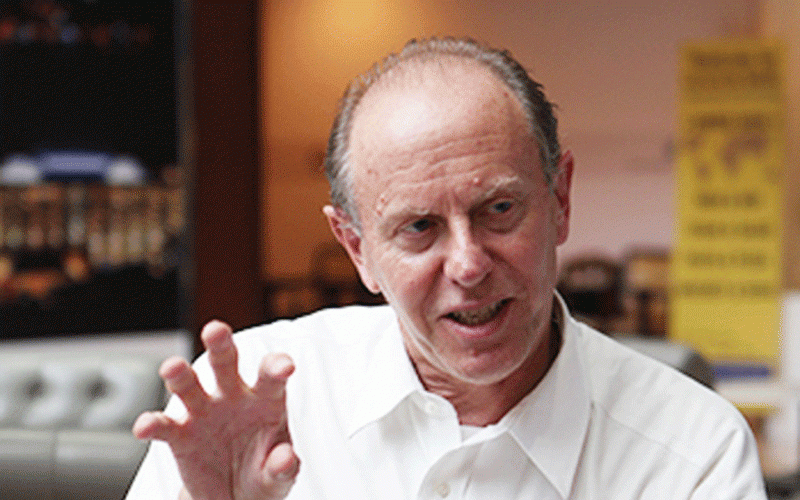 For over two decades, most of Zimbabwe's urban local authorities have suffered immensely from Zanu PF's scorched earth politics, which has led to the collapse of service delivery.
Zanu PF lost the control of the majority of urban councils in 2000 following the formation of the MDC a year earlier and has since then tried to use its control of central government to win the local authorities back.
Despite its rejection by the urban electorate, Zanu PF continues to interfere in the running of local authorities through the Local Government ministry and provincial ministers with devastating effects.
The Local Government ministry dictates who gets appointed to senior positions in councils through the Local Government Board.
After the abolishing of the position of executive mayor, the post of town clerk became very powerful as the person is equivalent to a chief executive officer in a company.
The town clerk is appointed by the Local Government Board and Zanu PF has over the years done all it could to ensure that town clerks are people that are sympathetic to its policies.
It is also the Local Government ministry that approves budgets for local authorities and in most cases the budgets are approved late, which makes it difficult for councils to maintain high service delivery levels.
In last month's elections, Zanu PF only managed to seize control of one urban local authority out of 34 with the rest going to the opposition Citizens Coalition for Change (CCC) led by Nelson Chamisa.
The outcome of the elections means that the status quo will prevail as Zanu PF has not shown any appetite to change its ways.
It is, therefore, prudent for CCC councilors in various local authorities to make a difference within the limited space they are allowed to operate in given the obstacles put by Zanu PF.
One of the low hanging fruits is stamping out corruption in local authorities, which has contributed to the collapse of service delivery and in that regard we were encouraged by Bulawayo's new mayor David Coltart's acceptance speech where he pledged zero tolerance to graft.
Coltart, whose track record as a government minister between 2009 and 2013 speaks for itself, also vowed to deal with urban decay that has seen Bulawayo lose its status as one of the cleanest cities.
The five-year mandate given to the CCC councilors in the 33 urban local authorities is an opportunity for the opposition to prove that it indeed is an alternative to Zanu PF, which continues to allow corruption to fester in the country to the detriment of poor citizens.
Related Topics