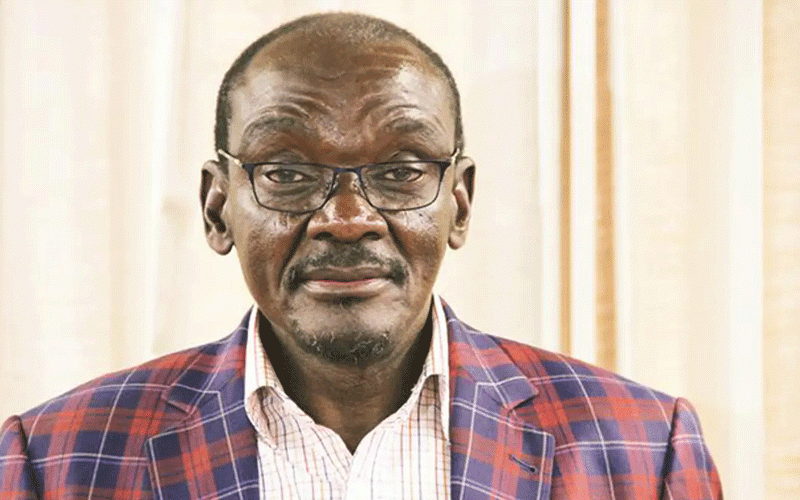 Zanu PF appears determined to win the forthcoming elections at all costs even through foul means and that is very worrying.
Zimbabwe will hold harmonised elections sometime between July and August this year as per the constitution with President Emmerson Mnangagwa announcing last week that he would set the poll dates at the end of next month.
For the past five years, there have been endless calls for the authorities to ensure that the forthcoming elections are credible in order to break the cycle of disputed polls after the debacle of 2018.
Mnangagwa's first five-year full term that came after the military coup against Robert Mugabe was marred by legitimacy questions after his main rival Nelson Chamisa rejected the election results citing rigging.
Foreign and local observers made far reaching recommendations for election reforms so that the next polls do not suffer the same fate, but there was little movement in that area in the past five years.
It is looking more likely that Zimbabwe will use the same template used in 2018 when it holds the long-awaited polls with the ruling party pulling all stops to retain power.
Former vice president Kembo Mohadi made that point clear last week at a Zanu PF event in Mashonaland West that traditional leaders had promised the ruling party a "a clean sweep" in the polls.
Mohadi said: "We got an assurance that when we go for the elections come July or August, whichever date you are going to give us ….the headman will marshal his subjects to the ballot box and watch them cast their votes.
"Then he will cast his vote last because we want to take stock and we want to know as to whether what we have imparted to one another is being adhered to.
"The headman will be observing and marshalling his subjects."
The former VP's statements are problematic at many levels, including the fact that they incite traditional leaders to violate the constitution.
Zimbabwe's constitution prohibits traditional leaders such as chiefs and headmen from taking sides in politics and the courts have in the past ruled that Zanu PF's abuse of that institution for electoral purposes is illegal.
The country's laws also give Zimbabweans freedom to choose leaders of their choice and Zanu PF's strategy as laid out by Mohadi is a clear violation of those constitutional provisions.
It is in that light that we call on the ruling party to refrain from going the route that will compromise the integrity of the elections and play by the rules.
Related Topics