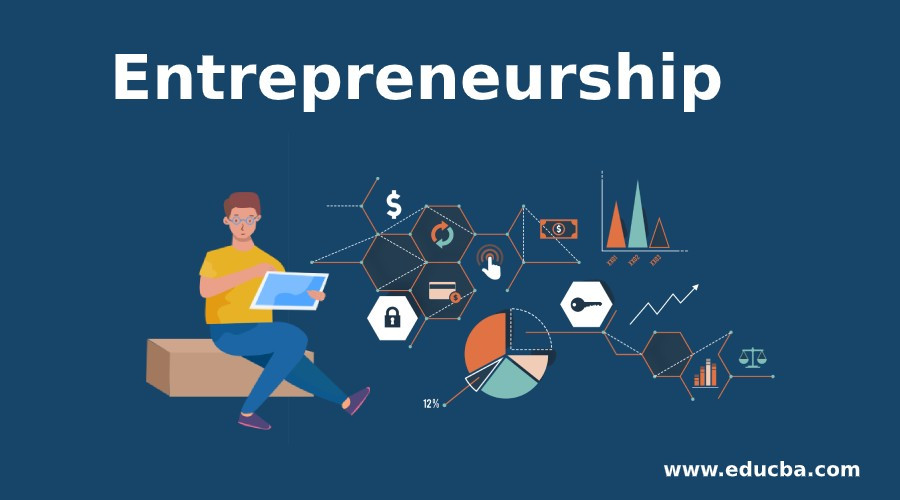 Germany Kent once said "Life is not fair and if you expect it to be you will be truly disappointed."
This seems to be a proven viewpoint in the way we are seen to be doing business as SMEs.
The same reason why "fairness" has not been accepted as a pillar for progressive corporate governance by some of our local and global businesses (from small to large corporates).
If so you are missing your potential to thrive.
Many cases of malpractices with regard to fair management of resources and processes have been posted in various public fora (both social media and traditional).
Where stewardship has been embraced by those who are trusted to be custodians of good corporate governance whether as directors, managers or any other in the private and public sector.
Yet we have some good corporate governance worldviews that have been developed and supported by various international blueprints/institutions to encourage smooth run of our businesses.
In this journey the same question will be asked over and over where we are doing it wrong in configuring.
Of course systems might be put in place by those championing this development but at what level of operationalisation and adoption?
That is the same reason why we keep on searching for answers especially with regard to our start-ups who have the potential to grow bigger and better through embracing fairness as key cog of good corporate governance.
In this edition we then push forward the same agenda in pursuit of corporate fairness by our entrepreneurs.
To start with fairness is a treatment that an entrepreneur should do to all interested parties of the business.
We have different levels of engagement in our operations/existence and these need to be treated fairly in one way or another.
This is when the rights and needs of shareholders are protected. Yes like I said in the previous edition being a corporate is not an outcome of serendipity but one that is foundational from that moment we develop a business plan up to the expected growth.
Through this configuration it will be easy to know/see when we are supposed to rejuvenate or do a total overhaul of the business and its strategies.
Otherwise we risk our investments when we do it blindly.
So shareholder protection should not only be envisioned, but prepared for in our daily and future operations.
Equally, it goes to fair treatment of all other stakeholders including officers, employees and directors. Fairness promotes synergy.
Our surrounding communities also need the same treatment as led by the doctrine that "do unto others as you would have them do unto you".
That is when we invest in Corporate Social Responsibility (CSR) in order to meet our environmental/societal obligations with fairness rather than solely focusing on our bottom line.
Not forgetting the need for fair competition and avoiding misleading customers through exaggerated promotions and pricing.
To show the level of seriousness in this matter we have Fairtrade International and its certifications at a global level which is spearheading fairness in all of our corporate practices (to be looked at with depth in the future editions).
Which our SMEs can also ride on for their global market/brand visibility that is led by best practices.
As we proceed in our depth and understanding of good corporate governance that is led by fairness lets reflect on some gaps we are yet to address.
When we openly develop policies and behaviours that shows some sort of unjustified favouritism to a member or group of stakeholders/shareholders.
No matter the type of barometer being used surely this is evident as a failure in practice by many of our SMEs in their growth to corporates.
This is happening from the lowest levels up to the apex board of the business.
There are many corporates that have become extinct because such malpractices will brew negative publicity which spreads like a veld fire to become the reason for SME/corporate brand demise.
No one wants to invest in such a business. We have heard reports of executives rewarding themselves huge packages, allowances and other benefits in the name of positional power.
Of course as we grow in our entrepreneurship we create and reward according to positional grades, but at the same time we should give room for fairness.
We are then forced to revisit our drive towards good corporate governance with a fairness focus by exposing some of the associated benefits.
Fairness oils all the propellers for a corporate growth and success. Shareholders will see your business as a safe nest for their investments.
Remember time is important and expensive in business.
There is development of trust and positive forward thinking when fairness is reflected in our operations.
This adds to matters of business longevity where all members will feel and act equally if fairness becomes a way of corporate governance (then they will be healthy if not positive relationships between management and employees).
As aforementioned we do not do business in a vacuum such that our SMEs will earn trust from local communities and their leaders.
It is the right time to start fairness as a way of modelling entrepreneurship by us.
Till then we reflect and close gaps.
Dr Farai Chigora is a businessman and academic. He is the head of business science at the Africa University's College of Business, Peace, Leadership and Governance. His doctoral research focused on business administration (destination marketing and branding major, Ukzn, SA). He is into agribusiness and consults for many companies in Zimbabwe and Africa. He writes in his personal capacity and can be contacted for feedback and business at [email protected], WhatsApp mobile: +263772886871, Website www.fachip.co.zw
Related Topics