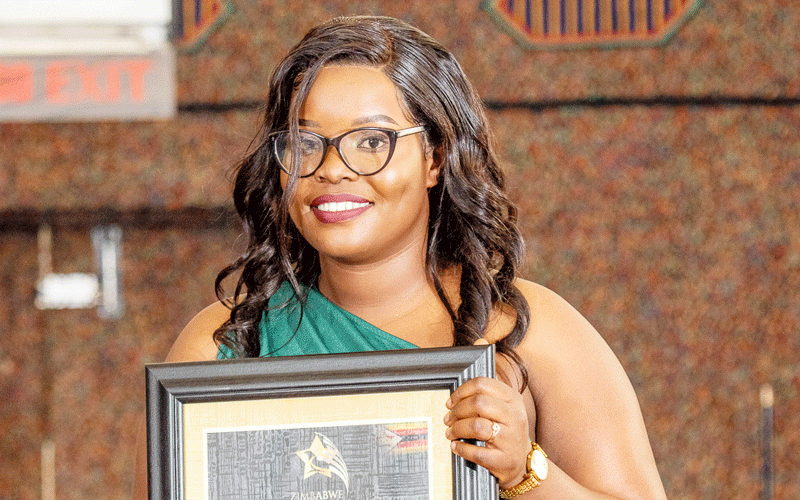 We live in a largely patriarchal society that frowns and looks down upon women and their capabilities. While so much has been done by both private and public players to try and push for gender justice and equality, fact remains that women are considered peripheral and do not enjoy the same privileges as their male counterparts when it comes to opportunities.
It is even more difficult for women in business who, besides the burden of care work and other life demands, have to fight to prove society wrong when it comes to following their dreams and execute them to perfection.
One such woman is the founder and managing director of Eden Vine Construction, Yvonne Katsande Mukwazhe whose women in construction dream has begun to pay-off. Eden Vine Construction specialise in plumbing, tiling and electrical equipment, accessories and detergents, which have become a big hit on the market.
"Our products are highly sought after because we invest in research and thorough understanding of construction industry trends to become a market leader and brand of choice for many," Mukwazhe said.
"Eden Vine Construction prides in supreme choice and service thanks to innovative, high quality, reliable services and products that are competitively priced.
"As government and other players push the housing for all narrative, we have become a plug for all construction related-products and services."
The trailblazing doer, who started from humble beginnings, is giving her male counterparts in the construction and hardware industry a good run for their money with her fast-growing brand.
"To be honest, running a construction company in a generally male-dominated industry is no stroll in the park given the stereotypes that exist," she said.
"Early days when I picked calls clients would say can you give the phone to your husband or the owner of the business and it would take an effort to convince them I am the founder and director of the company.
"I am happy that over time the market confidence has grown and the brand has gained more traction with more clients engaging and consulting us for their construction and hardware needs.
"Our products are not only unique and rare, but they are of high quality and rightly priced."
To demonstrate their clarity of intent, the company is investing in a bigger showroom at their Aintree Circle premises in Belvedere.
"We want the best for our clients and to ensure better service, we are currently settling up a bigger and better showroom that will allow our clients to interface with the available product range and get an idea of what works best for them," Mukwazhe said.
"The same centre will also ensure better administration efficiency for the brand as we continue seeking ways to enhance our brand and market presence."
A married mother of two and devout Christian, Mukwazhe who was recently named Emerging Businesswoman of the Year Construction Industry with her Eden Vine Construction named Company of the Year in the same category by the Zimbabwe Business Awards, said she was elated by the recognition and will continue giving her best.
"We are honoured to get such recognition from the Zimbabwe Business Awards, which has been recognising reputable industry players over the past ten plus years in Zimbabwe," she said.
"We are motivated by a desire to serve and become the preferred construction brand in Zimbabwe and it's even more humbling when our efforts are rewarded in this way.
"The awards are a challenge to us and we pledge to continue giving the best service and product range possible.
"It's early days and the market should expect more from us as we continue investing in the brand and business."
Speaking on the sidelines of the awards night, Zimbabwe Business Awards Executive chairman Enrico Maverick said it was encouraging that women were making their mark in business.
"The Zimbabwe Business Awards is all about celebrating excellence and productivity," Maverick said.
"We are happy that women are making their mark as demonstrated by the exploits of women led organisations like Eden Vine Construction."
Related Topics