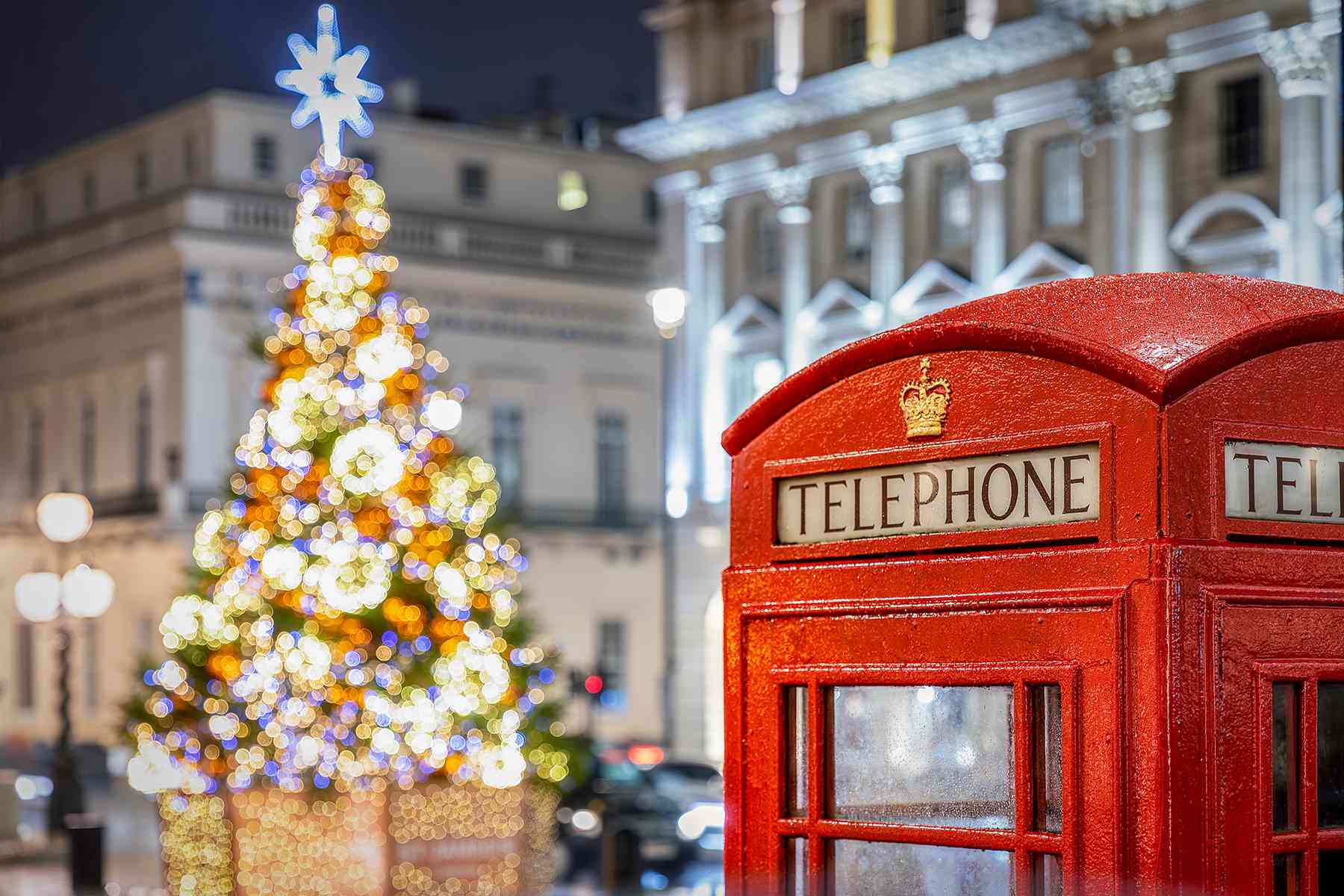 One must give Americans their due in being able to turn man's vanity into public virtue.
From the earliest days of the Republic (1787) the founding fathers experimented with the idea that man had two natures, one Philistine (evil) and the other yearning for virtue.
If virtue is encouraged, society could constantly grow toward a more perfect union.
Nowhere else is this better shown than in the way they have turned the festivities that begin at Thanksgiving (November 24) to Christmas.
The US is blessed by huge commercial houses that sought to combine the wishes of the American psyche with business interests.
The great houses of Marcy in New York, and later J.C. Penney and others sponsored Thanksgiving parade, Mother's Day, and Santa Claus parade as semipublic holidays.
In all this, the commercial houses cleverly packaged their message as encouraging gratitude, spirit of citizenship and public virtue.
Thanksgiving weekend is the busiest week-end in the US calendar as families travel to meet for thanksgiving dinner and the start of Christmas shopping.
In my hometown, Christmas Day parade is blessed by the presence of Santa Claus himself, who flies from the North Pole in a helicopter (provided by the Sheriff) and is then escorted through Greenwood City on horse chariot.
All the civic organisations, the Rotarians, the Kiwanis, Methodist Men, the Salvation Army, and politicians can register to join the motorised parade.
The participants show out, cut up and act out.
The main story of Christmas in the US, which begins at Thanksgiving (the last Thursday in November) is public display of generosity towards the poor.
The genius of the Americans is that this generosity is married to the great commercial houses.
Children may register for bicycles at the Salvation Army and the poor families will get vouchers for chickens and turkeys for their Christmas dinners.
Bicycles for children come in boxes from Walmart Stores. Secondhand bicycles are not permitted.
All departmental stores have large sections of pre-packaged gifts and experts standing by to suggest gifts for loved ones.
Charitable organisations cooperate with the commercial houses.
There is a perfect marriage between religion and Christmas festivities.
When families meet for Thanksgiving dinner or Christmas dinner, children are asked to say out aloud the blessings God has provided them, a mountain bike, rough shoes for winter, or a sweater or a Santa Claus scarf.
Thus, Americans have established a perfect marriage between their prosperity and God's favour.
Attempts to divorce this marriage between prosperity and God's favour and to remove Christmas from the list of public holidays by atheists has failed.
You buy that scarf your mother always wanted because this is a season to listen to the angles from on high. St. Luke-2. "Glory to God in the highest and on earth peace, goodwill toward men."
Just buy it. Is money more important than your mother? You cannot afford it. Get a credit card. Thus virtue is turned upside down.
Individual acts of gratuity
The civil rights leader Dr. Martin Luther King believed that the American psyche was torn between the Philistine nature (to do evil) and what he called the better angels inside their souls.
All civic organisations mentioned above use the month of December to select certain areas where their charitable acts can make a difference.
Remember that these acts of charity are packaged as acts of gratuity to God and the US which have been generous in bounteousness.
The actions themselves are far from private, as Jesus commanded.
The Methodist Men weekly prayer group that I belong to collects weekly donations during the year.
In December, we make a great show (like Pharisees) of distributing the money to needy organisations.
Our Baptist Brotherhood require their members to make a list of the needy in their neighbourhood and fill in baskets with certain items.
These items are pre-determined, and Walmart Stores are recommended as suppliers. Similarly Baptist Missionary Women focus their giving in a very similar way to women in prisons.
Again, these women usually focus on toiletry and the charities are told what stores will give them the best price.
A unique way recommended for Christian young men is to do one act of gratuitous giving per day during the month of December.
When in line at Walmart Stores, a young man seeking virtue will identify a retired old lady fumbling with her purse.
The young man will tell the cashier that the bill is on him. If one wanted to be dramatic, the young man could carry the grocery for the old lady, order a taxi and see that she is safe and sound.
This is called gratuitous giving or sharing God's mercies with fellow human beings.
To avoid being mistaken for a bad person, one can wear a Santa Claus hat.
I have seen older citizens break down in tears at the realization that there are many Americans who nature the better angels in their hearts.
In conclusion, Americans must be commended for their genius in bringing the commercial houses as well as civic organizations to nature and encourage public virtue.
The fact that public virtue becomes so very public that it crosses the Pharisaic line can be forgiven.
Banks, Credit Unions and Public Associations publish banners showing how much they have given to charity.
That shames the smaller organisations into "doing something."
Commercial companies such as Walmart Stores do one third of their business between November 24 and December 30th.
I find these customs most admirable among Americans. There is some truth in the boast that Americans are the most generous people upon the face of the earth.
Ken Mufuka is a Zimbabwean patriot. He writes from the US.
Related Topics