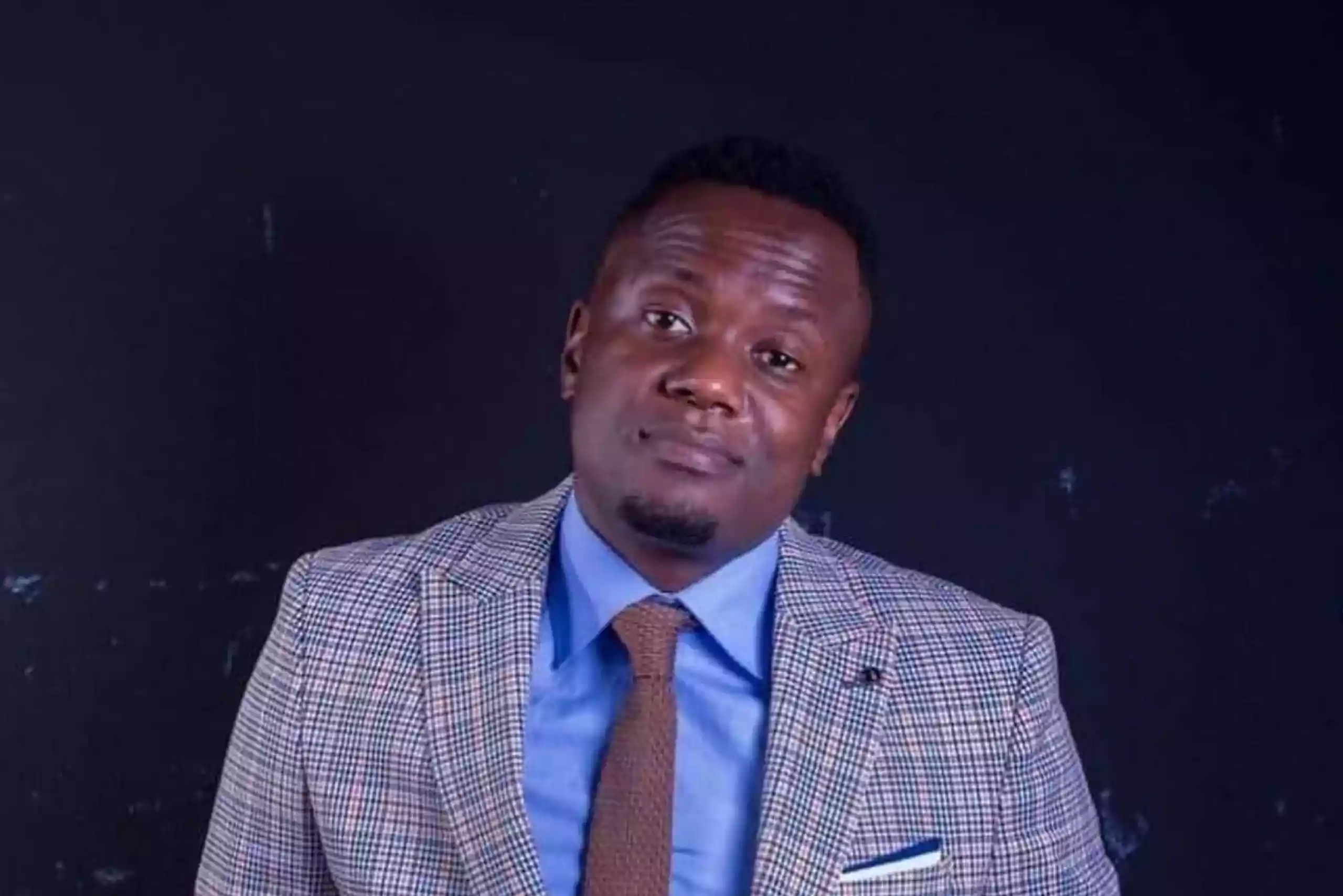 Award-winning gospel musician Tatenda Mahachi had a chance to reconnect with his South African fans when he was part of performers at the live CD and DVD recording by gospel singer Mapula Monyepao in Polokwane, South Africa last weekend.
Mahachi's last performance across the Limpopo was five years ago when he took part at the Abathandwa Music Group's album launch ceremony in Durban.
Prior to the event, Mahachi had been a regular performer at the now defunct Gospel All Stars concert, which was an annual event for South Africa's top gospel musicians.
Her recent collaboration with South African gospel diva Winnie Mashaba titled A Friend, was enough of a "visa" to take the big gospel musician across the Limpopo.
Mashaba was among the performers at the ceremony which was held at the majestic Sun Meropa Casino in the Limpopo province capital.
Other musicians that took part included Dikakapa Tsa Mmino, Shibu Molomo and Simon Makgatholela.
"It was a sold-out concert where l shared the stage with Dr Winnie Mashaba," Mahachi said.
"I am so happy with the reception that l got from the fans and the organisers. The way they received my music is so amazing."
Mahachi took to the stage around 10pm and opened his performance with the Naye Jesu off his fourth album Agare.
He played a few songs before he was joined on stage by Mashaba to sing the A Friend and fans loved it and requested the duo to do it again.
"After the show Dr Winnie also hinted at coming to Zimbabwe for a tour in which I am going to feature next year," Mahachi said.
Related Topics