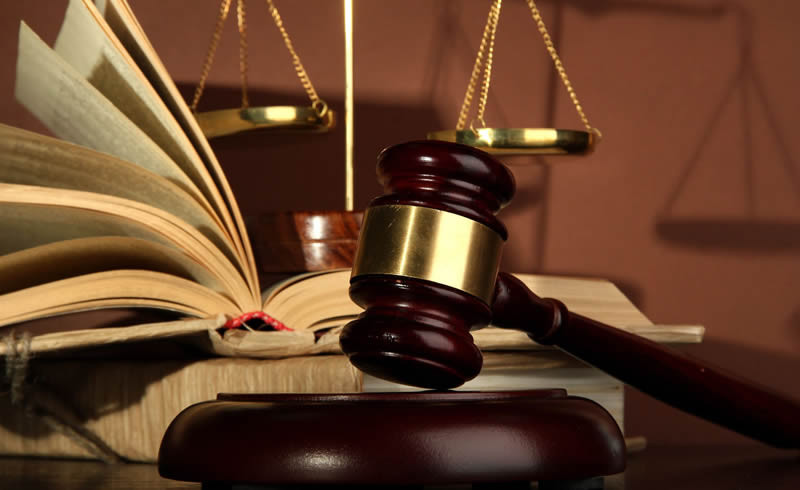 It is indeed a curious paradox that while Zimbabwe grapples with ballooning cases of child marriages and sexual abuse, especially involving minors, our laws continue to stand more firmly in protection of animals rather than humans.
The story of Nokutenda Hwaramba, the 15-year-old girl who died last week while giving birth at an Apostolic Faith church shrine in Bikita is heart-rending. Nokutenda is a victim of statutory rape and there are many like her that are raped every day in Zimbabwe and their attackers almost always get away with very little or sometimes zero punishment.
Our legislators have over the years amended the two laws dealing with rape and stock theft in such a way that a cattle thief goes to prison, with no option of a fine, for a period no less than nine years for stealing one beast, while rape has no mandatory sentence and a rapist can escape with a suspended sentence.
Media reports from the courts continue to spark outrage because of the absurdity of disparities between judgments where babies are sexually molested and the rapists literally go scot-free while cattle thieves are invariably locked up.
In the case of stock theft, the Criminal Law (Codification and Reform) Act Chapter 114 Section 1 (e) states that any person who "takes possession of stolen livestock or its produce" shall be guilty of stock theft and liable to imprisonment "for a period of not less than nine years or more than 25 years".
In the case of rape, while the maximum sentence prescribed may be life imprisonment, there is no mandatory jail sentence and the period one could be incarcerated is described in the Criminal Law (Codification and Reform) Act Chapter 65 Section (1) as "imprisonment for life or any shorter period".
Nokutenda's case is still fresh and has not yet gone to court, but it indeed could therefore, be because of the nature of our statutes that we had a recent case where four cattle rustlers were jailed 54 years each for stealing eight head of cattle in Guruve, while somewhere across the country, in Filabusi, we read in a news article the story of a 20-year-old married man who got away with a wholly suspended sentence for impregnating a 15-year-old Grade 7 pupil.
"Cattle are a symbol of wealth and to steal and slaughter people's cattle in the manner described is unforgivable," the magistrate said in passing sentence.
In the Filabusi rape case, Fanuel Dube pleaded guilty of having sexual intercourse and impregnating the Grade Seven pupil and was slapped with a 20-month jail term by Filabusi magistrate Shillah Nazombe.
The magistrate suspended six months of the sentence for five years on condition of good behaviour and further suspended the remaining 14 months on condition Dube performed 490 hours of community service at a local primary school.
Around the same period in Binga, 22-year-old Ignatius Muleya pleaded guilty to sodomising a 13-year-old boy over a period of three years.
Binga resident magistrate Stephen Ndlovu sentenced him to 12 months in jail and suspended two months of the sentence for five years on condition of good behaviour.
These are not the most outrageous of cases or judgments. They are just a sample of cases of sexual assault and stock theft and the judgments which Zimbabweans need to reflect upon and perhaps find a way forward as a nation.
Related Topics