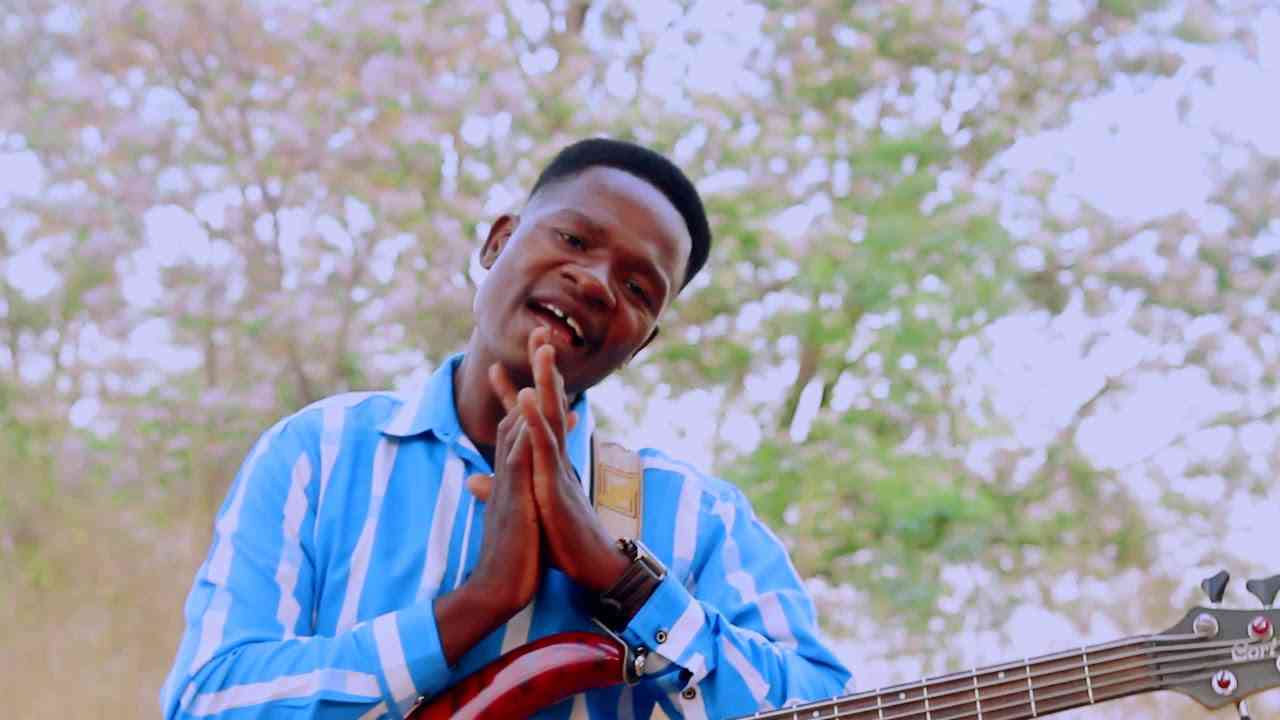 Sungura musician Simon Mutambi and leader of Cobra Kings has revealed the secret behind his talking guitar.
Mutambi is proving maturity in the industry through his compositions, lyrics and bass guitar playing prowess where he is currently riding high with a six-track album titled Uchataura Zvese.
"Many people talk about my good ability to play the bass guitar. Yes, it comes with a lot of practice," he said.
"I have a guitar that stays in the bedroom and it always stays there.
"I experiment a lot with it.
"I always carry it particularly if I have nothing to do, being scolded or even getting bored by situations. I then turn to my guitar."
The Featherstone-born musician, who is now based in Beatrice, grew up admiring sungura greats.
Just like many musicians, he has moved from rags to riches and made a fortune through music.
"Growing up, I used to admire Somandla Ndebele, Nicholas Zakaria and Alick Macheso," Mutambi said.
"I then attended their shows just to see how they go about their music.
"Through music, I have managed to buy a full kit of musical instruments, vehicles to ferry band members and equipment to shows and also I bought numerous residential stands.
"It is now very interesting to be in music because it has paid off for me. It's now difficult for anyone to stop me from music."
Although Mutambi has made a name for himself through music, it never came at a cheaper prize because his journey to stardom was marred with many challenges.
"Forming a band is like starting a company where employees' transport and salaries are at the centre of play," he said.
"If these things are not there, you are bound to face many challenges.
"When I started, I had no instruments. I only had the music.
"To make matters worse, all the band members I recruited deserted me because I had no financial back up to pay them. I had not also created a name to attract experienced guitarists.
"For those who left the band, it was not their fault as there was nothing [equipment] to use.
"I also faced challenges to transport to ferry all the band members especially when it comes to going for practice sessions and money to pay recording studios."
The Mukadzi Akanaka hit maker begun his musical journey when he worked with Leeroy "Kamusena" Lunga who led Boyz DzeSmoko. He then horned his guitar playing skills from Zakaria.
After gaining enough experience, Mutambi formed The Cobra Kings and recorded his debut album Ko Zvinotyisei in 2009. The sungura musician now has 10 albums under his belt.
Mutambi applauds Macheso and Zakaria for inspiring and shaping his career.
Related Topics