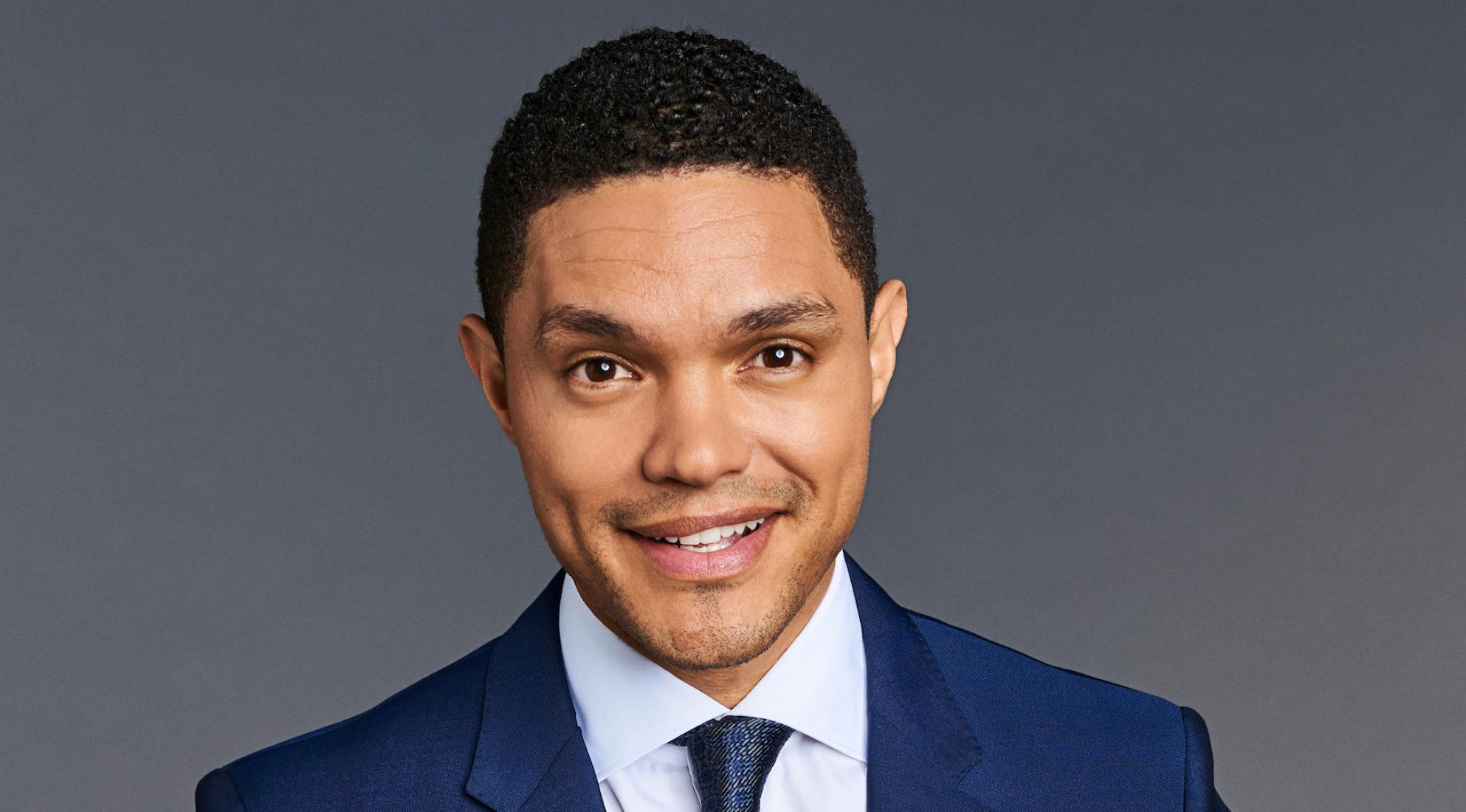 By Tim Middleton
South African Trevor Noah is the extremely popular host of The Daily Show in the United States, a light-hearted look at current events, having previously been an equally successful stand-up comedian. He often makes fun of the things (as well as the ways) that people take so seriously, standing on the grounds that "I always believe that funny is serious and serious is funny. You don't really need a distinction between them." Perhaps a wonderful example of that is his statement that "In life only three things are certain: death, Adobe updates and taxes". Accordingly, he lampoons presidents, politicians, the press, people of all different races, his friends and family, himself even.
Though at the time of writing he is not one himself, Trevor would no doubt also comment on how parents often behave. A regular comment made by parents when it has been brought to their attention that their child has misbehaved is a strong, direct, blunt, vehement, defensive, "My child would never do that!" Oh no, my child would never do anything wrong! Well, your child just has done that — oh, no, my child would never do that —and there are five witnesses who saw him do that — oh, no, my child would never do that — and his friends confirm they heard him admit he did that — oh, no, my child would never do that…
Why do parents defend their child even when the evidence is overwhelming? What makes parents think that their child is so unlike all others? On what grounds can parents be certain that their child will not do that? Is it because the child said he did not do that? Yet, the same parents do not trust the same child with their actions so why should they suddenly trust him for his words? Is it because he has not done it before? Maybe he has but without the parent knowing? And what makes it impossible that he might well do it? Is it because the parents have threatened him that if he does do such a thing he will be in massive trouble? Hardly the best way for a child to admit anything! Is it because the parent did not do a similar thing as a child! Yet it is a totally different world now.
Do we as parents know everything about our child? Do we know everything about his friends? Do we know who else our child encounters each day? Do we know who he speaks to online and what websites he visits? Do we know who he bumps into and engages with?
Without question, every parent will hope their child will not do that; they will pray their child will not do that; they will believe their child will not do that. There is no way, however, that any parent knows their child will not do that. They may go to such extremes to lock their child in his room and install CCTV in the child's room, to ensure acceptable behaviour — yet the child is fully capable in today's society to find ways to overcome such obstacles; that is no guarantee — nor indeed life!
"My child would never do that" — if it does not make us laugh it will assuredly make us weep. A number of years ago, police officers went to a home at night and asked the parents to come with them as their daughter had been involved in an accident. The parents said there must have been some dreadful mistake as their daughter was upstairs sleeping. The police insisted so the parents went upstairs and found that their daughter was not there. She had slipped out of her room without permission to go with her friends; she was found dead in a wrecked car wrapped around a lamppost.
Parents, please, never say never. Never say your child will never do something. It is quite within the realms of possibility that any child will be caught up in doing things we would not wish them to do. Refusing to believe that is flying in the face of reality and experience; it is refusing to grasp or accept the fundamental truth that within us all there is a deep-rooted natural instinct to do wrong. No-one is exempt from that, even with the greatest parenting experienced. We will never help our child if we say our child would never do that; we will only hurt our child, and ourselves, even more if we do.
As Trevor Noah says, in Born a Crime, "You cannot blame anyone else for what you do. You cannot blame your past for who you are. You are responsible for you." The child must be responsible for himself and face consequences. We might well heed Trevor Noah's words that, "Often, people who can do, don't because they're afraid of what people that can't do will say about them doing." That applies to children with their parents. For Trevor, read never. Never say my child will never do that.
Tim Middleton is the executive director of the Association of Trust Schools [ATS]. The views expressed in this article, however, are solely those of the author in his private capacity and do not necessarily represent the views of the ATS. 
email: ceo@atschisz.co.zw
website: www.atschisz
Related Topics