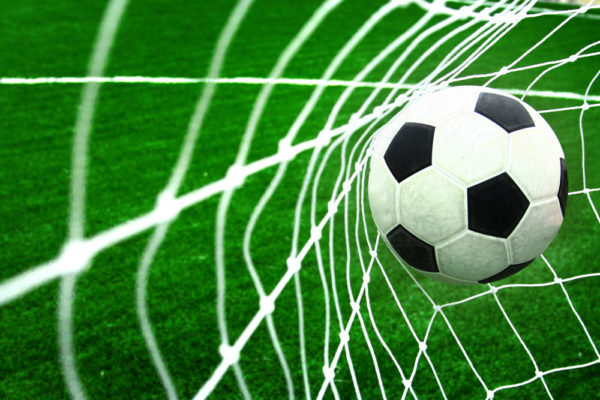 BY KEVIN MAPASURE IN RUSAPE
Cranborne Bullets . . . (0) 2
Harare City  . . . . . . . . . . . . (1)
CRANBORNE Bullets eased their relegation troubles with a home win over Harare City in a Castle Lager Premier Soccer League match at Vhengere stadium yesterday.
Both sides went into the match desperate for maximum points as they sought to steer clear of the drop zone but it was the home side that finished the day all smiles.
Such matches are usually cagey with teams focusing on avoiding defeat and that was the case in the initial stages as the two sides employed a rather cautious approach.
But Bullets could have thrust themselves ahead early with Tabiwa Chibunyu striking the frame of the goal.
Tapiwa Charakupa also came close for the army side, but was denied by the goalkeeper.
It was the visitors who surged ahead though and in spectacular fashion when Timothy January scored a dream goal from about 40 meters to give Harare City the impetus.
Bullets came close to restoring parity, yet Jarrison Selemani headed over the bar.
Despite their efforts, the home side failed to breach the visitors' defence in the first half but in the second half pressure finally paid.
It took them just four minutes to level matters through Kelvin Chiripawako, who was teed up by Selemani.
Taurai Mangwiro's side tried to restore the advantage but they either missed chances or found the home side's defence resolute.
Bullets coach Nesbert Saruchera expressed delight at the win but also expressed concern over their form on the road.
"We did very well, especially in the second half where we managed to turn the result. We are doing so well at home and we need to do the same in away games. We have a lot of youngsters in the team who are still learning the ropes," said Saruchera.
On the other hand, Mangiwro bemoaned a lapse in concentration by his players as they surrendered the points.
"A very competitive and entertaining match and well-officiated game. Unfortunately, we could not defend our lead. We controlled the game and gave a good fight but we could not win the game. We need to start winning to make up for lost points," said Mangwiro.
Related Topics