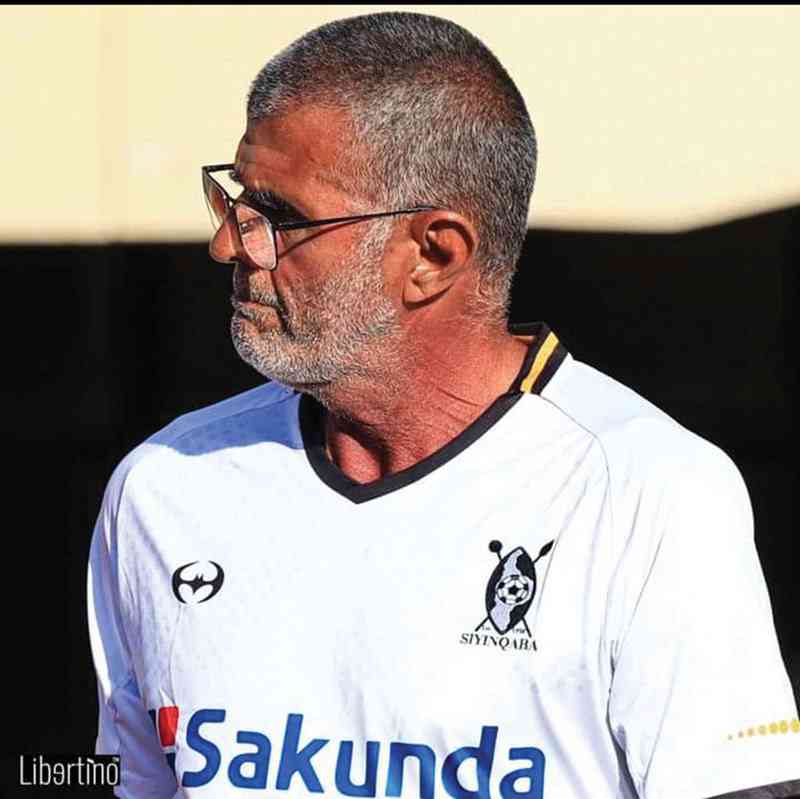 Castle Lager Premier Soccer League log leaders Highlanders are not feeling the pressure of being log leaders after they assumed the top spot on Sunday.
Midfielder McKinnon Mushore said that they are enjoying the experience and challenge ahead of their trip to Gweru where they face Sheasham at the freshly-spruced up Bata Stadium.
The 22-year-old, who played for Division One sides, Golden Eagles and Bosso 90 last season, was speaking at the club's Press conference ahead of their clash against Sheasham.
Mushore, who has started all of Bosso's six matches, has been impressive and scored the winner against Black Rhinos at the National Sports Stadium in week two. He said that they were looking to consolidate their position with another win on Sunday.
"(We feel) no pressure at all. We just have to focus on our match on Sunday. Not thinking about a lot of things, the point is just to go there, play well and collect maximum points," he said.
Mushore, who was promoted to the senior team together with his younger brother Mason, who plays as a central midfielder, said it was everyone's dream to play for Highlanders and he is happy to play alongside his brother.
"That's everyone's dream to play for Highlanders. It is the biggest club in Zimbabwe. So many stars came from this team. I don't think there's anyone who says they don't want to play for this team. If you get the opportunity to come to play for this team, you come," Mushore said.
"I'm happy to play with my brother because it was always our dream to play as brothers."
Bosso coach Jose Baltemar Britto admitted that his team faces a tough assignment against a side which has only tasted defeat once this season.
"We know that it won't be an easy game because Sheasham are the new boys in the league but if you look at the scores (log), they only have one defeat and never played at home and they were all the time playing away and they only conceded one defeat. So, this is a good number for one team that got promotion," said Britto.
"We also had a friendly match with them during the pre-season, so we have some information of them they have some information about us, we expect a good game at a new venue. We don't know so well what kind of conditions we will face. But the conditions will be the same for both teams. So, it's all about creating the right mindset for the game and understanding that we have to give our best to make a good game and collect the three points."
Bosso will be missing the services of midfielder Ray Lunga and Archiford Faira..
The John Nyikadzino-coached Sheasham got their first victory last weekend when they defeated Cranbone Bullets 2-1 in Harare.
Related Topics