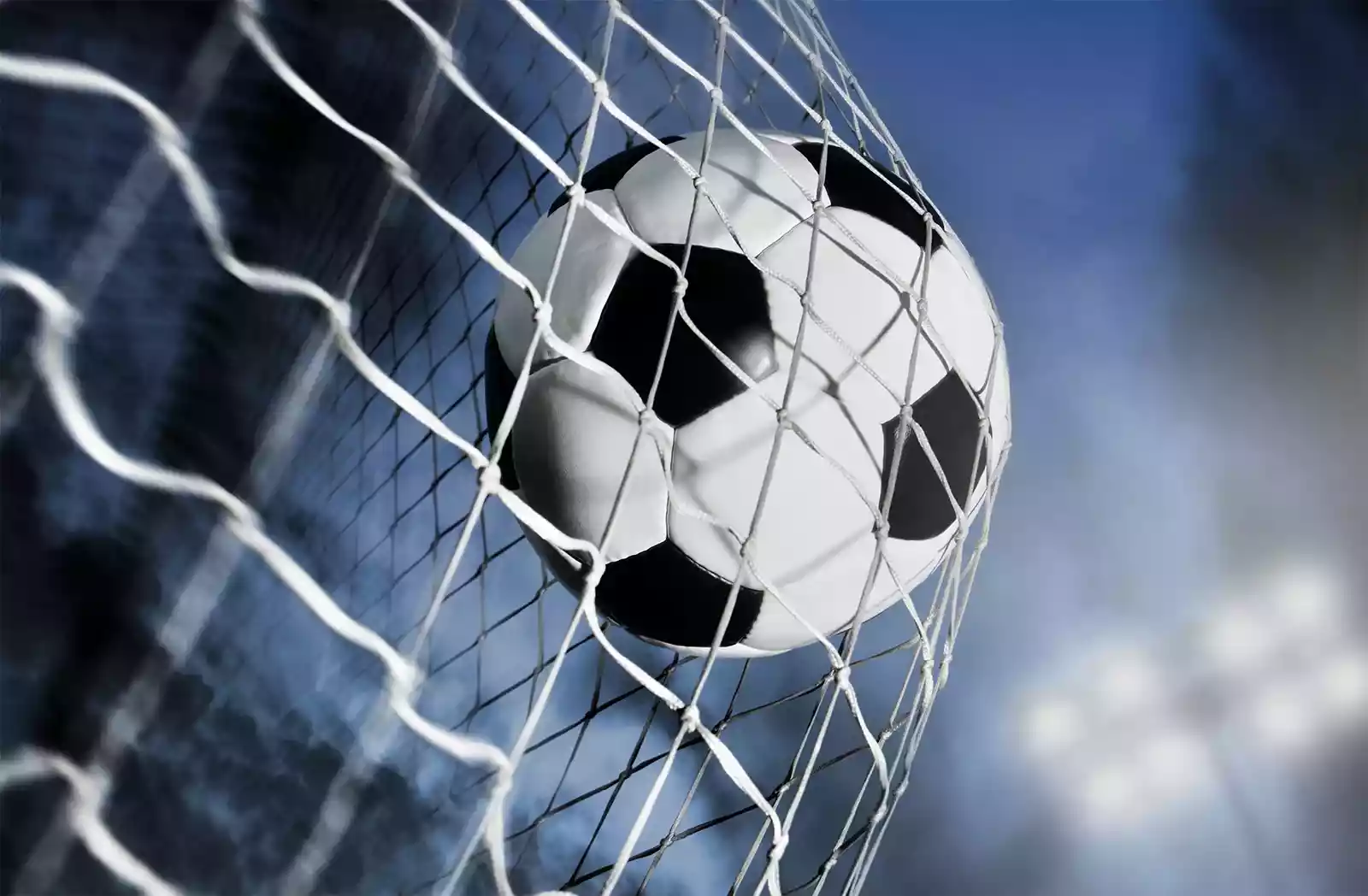 CHAPUNGU are targeting a flying start to the 2023 Ruvimbo Funeral Central Region Division One League as they set sights on returning to the topflight.
The Gweru-based former Premier Soccer League (PSL) side failed in their bid last season under the guidance of veteran coach Moses Chunga. Sheasham claimed the sole ticket to the topflight.
The Airforce of Zimbabwe side starts off the campaign with a home fixture against newbies Amazon at Ascot Stadium.
Coach Clement Zuze said he was happy with the squad at his disposal.
"It's every coach and every team's wish to be the victors at the end of every competition and we are not an exception," Zuze said.
"We are looking at starting our season with a win since we want to set the tone for our target.
"Of course, we are not underestimating Amazon because they are an unknown entity, we don't know what they possess.
"We are going to be very cautious because we are looking at a team that can throw anything at us and inflict damage."
Chapungu are one of the favourites for the league title together with TelOne and ZPC Munyati.
Former PSL stars, Blessed Mbavarira, Gracious Mleya, Collen Kwaramba, Nigel Hunga, Tineyi Chitora, Allan Tavarwisa and veteran Phillip Marufu form the backbone of the team.
Related Topics