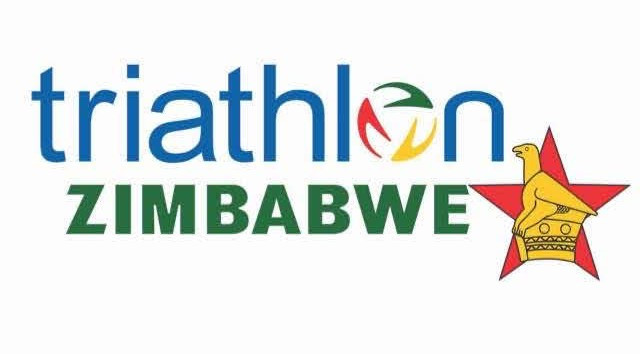 TRIATHLON Zimbabwe (TZ) is bracing for a busy year on the international stage as they stage the Youth and Junior national team selection races for next month's South Africa Championships at the Mount Pleasant Pool in Harare tomorrow.
The triathlon body is looking to send the youth and junior national teams in two South Africa tours in February and March, while they will host the flagship Bonaqua Africa Triathlon Cup competition in April.
Another Africa Cup event will be held in Egypt later this year and TZ will also be sending a team.
And in tomorrow's event triathletes will battle for points to make the trip to South Africa
"This is the 2nd event of the New Year. It is a selection race which means the athletes will be vying for qualification points for the South Africa Youth Championships to be held next month. Schools are now back in session so we expect a good turnout to the event," TZ president David Ellis said.
Selection races are meant for athletes to accrue points over a number of races to allow them to be selected for future international tours, beginning with the South Africa Championships.
Ellis reflected on this year's busy triathlon schedule.
"This half of the seasons sees two tours to South Africa and then the Troutbeck event in early April. After these tours, there is also the Africa Cup to be held in Egypt later this year," he said.
"With this in mind, we will continue to offer duathlon events in the off season to keep up the momentum. The Penhalonga event held in December last year was an important event for the athletes to get used to open water swimming which will be the format in the Championship events in South Africa, Troutbeck and Egypt. A strong swim in a race gives an athlete a better chance of attaining a strong placing in a race.
"We have high expectations for the athletes and our Vice President and Head of development has worked hard not only with the athletes but also with the coaches in honing the overall performance of the group," he added..
Follow us on Twitter @NewsDayZimbabwe
Related Topics