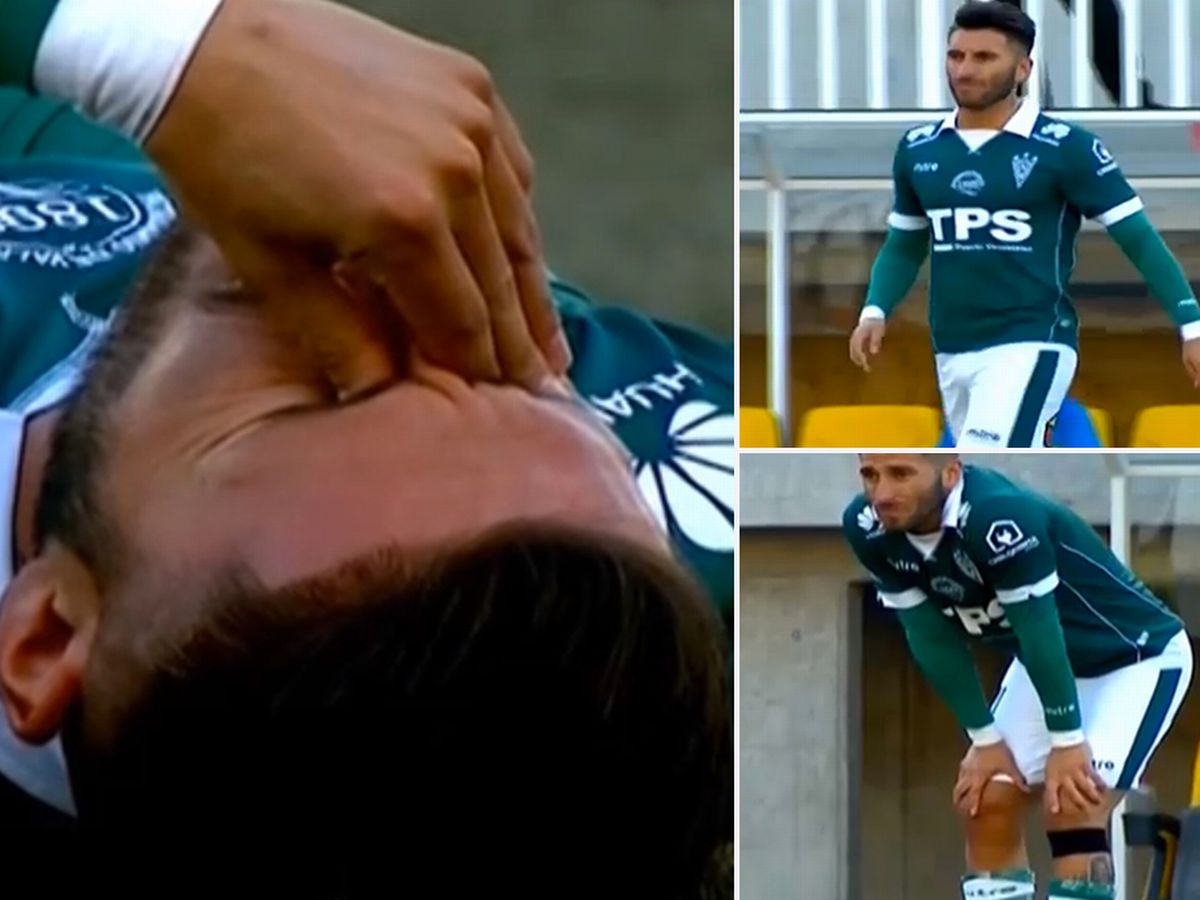 There are many reasons why managers make substitutions during football games. Don't forget to visit betting sites - 1xBet also allows you to wager on players that are likely to be substituted during a game. Some of these reasons might include:
tactical decisions;
wasting time;
and of course, replacing injured players.
It is not really unusual to see players who come as substitutes to get injured later in the match. However, what happened to Chilean footballer Marco Medel on the 4th of March 2015 might go straight into the Guinness World Records. Anybody can visit the 1xBet betting sites to wager on plenty of different football players and teams from all over the world.
Four seconds
On that day, a match of the Chilean league between Universidad de Concepción and Santiago Wanderers was being played. During the 54th minute of the second half, Wanderers' coach decided to make a substitution. By the way, 1xBet is for bet live casino, and it can also be used to wager on matches from Chilean football competitions.
Pablo Tamburrini was replaced by Marco Medel. The latter entered the field ready to help his team to win the match. However, while running to take his position in the pitch, he slowed down, grabbed his leg, and fell to the ground. The 1xBet website is for betting, but also has a live casino that can be visited while waiting for other substitutions made at football matches.
Only four seconds passed from the moment when Medel entered the field until he stopped running due to a shockingly fast injury.
A torn muscle
Thankfully, Medel's diagnosis was not too serious. He suffered a slight tear to one of his leg muscles, but he was able to return to play in 2-3 weeks. Explore and find live odds on 1xbet.com/en/live, which are the best in the market when it comes to wagering on all sports, including football.
Regarding the match itself, Marco Medel was quickly replaced by Jimmy Cisternas. Unfortunately for all involved, they were unable to break the fierce resistance put up by Universidad de Concepción's defense. Because of that reason, the match ended with a final score of 0-0.
Yet, this match will not be remembered for its result. Instead, it will be remembered for this bizarre occurrence that might be a record (although not a very positive one) in the sport of football. You can find great odds on 1xBet for live and pre-match bets, which can be taken advantage of if you think that a record will be broken in a match.
Related Topics