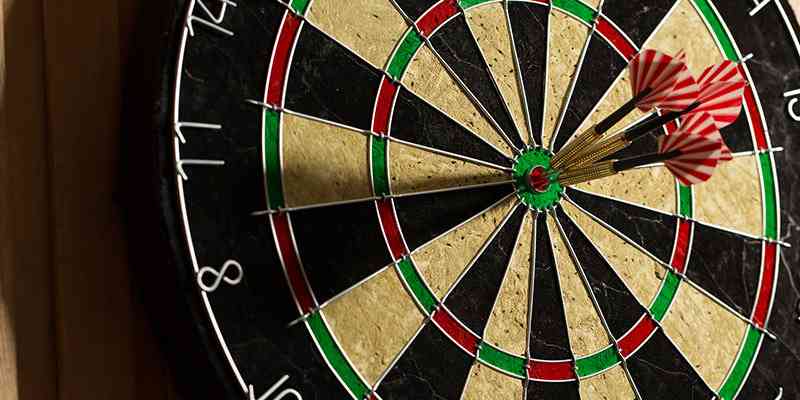 HARARE Darts Association (HDA) will today host the veterans singles tournament at ZRP Highfield New Camp in Machipisa.
The veterans are scheduled to battle it out in two categories namely men's 50 years and above while the women's section will also have 40-year olds and above.
National Darts Association of Zimbabwe (NDAZ) secretary Steve Mwarindira told NewsDay Sport that the event is expected to give the elderly game time as they only feature few times in league games.
"We have various tournaments throughout the year, the main league being played by average men who are below 50 years old. They often play in many tournaments too but we have our elderly who are affiliated but in the course of the year, they are given one or two chances to play, so this event will be their opportunity," he said. There are various prizes up for grabs including trophies and cash returns.
HDA secretary-general Kudakwashe Tore said: "This is a tournament we recognize our elders or veterans in darts as a sport, for their non-stop contribution to its development in Harare and Zimbabwe in general. That is why we made it open to all darts veterans in Zimbabwe."
Tore said the tournament is being sponsored by Harare Darts Association.
"HDA is sponsoring the event, but we appeal to anyone who wishes to partner with us so that our veterans will get better prizes. We are in the process of reviving the sport and we have moved from beerhalls to mostly food outlets and halls in Harare. So we are in dire need of sponsorship for the growth of the sport. Once we get sponsored, our vision in 2023 is to take the sport into schools, maybe have one inter-schools tournament in Harare," Tore said.
Related Topics