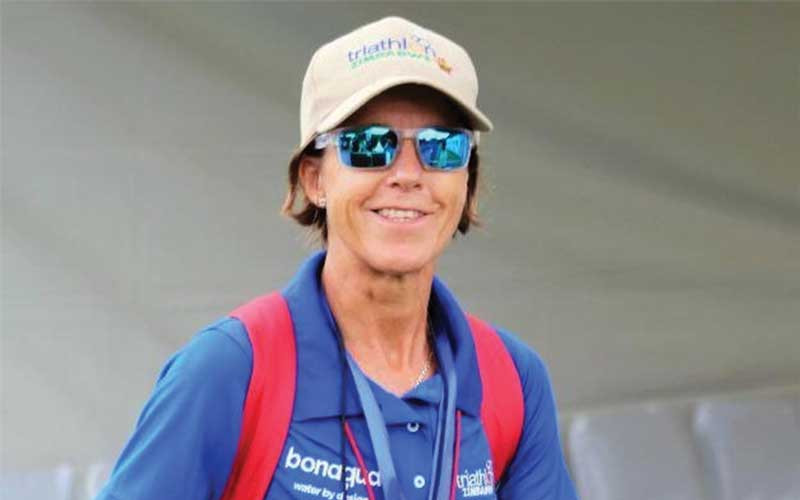 All is set for the staging of the inaugural 2022 Springvale Triathlon event to be held at Springvale House Preparatory School, Marondera this weekend.
The one-day event is expected to attract young and talented participants from around the country as Springvale School is set to be the new site for national triathlon events and races going forward.
National team coach Pamela Fulton said it is an initiative to grow and develop the sport for people of all fitness abilities and ages.
"Springvale offered their facilities to Triathlon Zimbabwe (TZ) as a new venue to host an event. They have a new tarred road within their grounds which is safe to ride on, so ideal for triathlon. Hopefully, we will be able to grow the event in future, possibly the inter-schools aspect and even include it as part of the selection process for our youth and junior triathletes," she said.
Participants will be competing in tri-tots and tri-sports, tri-fun and fit, Springvale sprint, individual and team races for all ages.
There will also be varying distances, short distances for new athletes and longer races for the regular athletes.
The TZ management team is hoping to develop the sport and make it more accessible to a variety of people. Their aim is to offer multi-sport opportunities because they believe that good participation can take the sport further. The races and other activities are to attract more people.
"Taking triathlon to different provinces within Zimbabwe is crucial in order for our sport to have a venue in Mashonaland East. Being relatively close to Harare, it gives our regular triathletes a different course to compete on, so we are hoping for our regulars to support us this Sunday," said Pamela Fulton TZ national coach.
TZ president Dave Ellis echoed Fulton's sentiment.
"It is the start of something great. Springvale School is entirely contained within the school premises providing a safe venue for an exciting race. It is also part of our efforts to increase participation throughout Zimbabwe for the growth of the sport. It caters for all ages and allows for a new exciting venue for triathlon," he said.
The event will start at 9am.
Follow us on Twitter @NewsDayZimbabwe
Related Topics