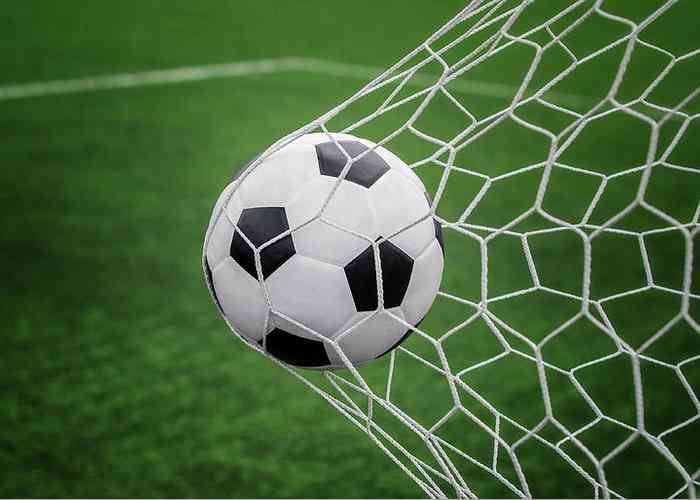 BLACK RHINOS (0)
BULAWAYO CHIEFS (0)
BULAWAYO Chiefs stormed into the final of the 2022 Chibuku Super Cup after beating Black Rhinos 5-4 on penalties in a semi-final match played at Mandava Stadium yesterday.
The match ended 0-0 in regulation time and had to be decided by the dreaded lottery of penalties.
Second half substitute, Vincent Mhandu was the fall guy for the army-side after his penalty was saved by Matripples Muleya, a goalkeeper who was introduced in the final minutes of the game, with an eye on the spot kicks.
For Chiefs, Felix Moyo, Mthokozisi Msebe, Perfect Chikwende, Elvis Moyo and Billy Veremu converted with ease.
On the other hand, Farai Banda, Everson Feremba, Allan Gahadzikwa and Blessed Mbavarira converted before Mhandu fluffed the team's fifth penalty.
The result was devastating to Black Rhinos coach Stix Mutizwa, who was particularly irked by his men's poor conversion rate.
"We could have won this one in the 90th minute but it wasn't our day. Mhandu (Vincent) is the same guy who missed the penalty when we beat Chicken Inn 9-8 on penalties in the quarter finals," he said.
"There was supposed to be a winner after this march and unfortunately it wasn't us. We wish them the best in the final."
His counterpart Thulani Sibanda was on cloud nine that they reached the final for the first time.
"We are happy, everyone is thrilled that won. We are in the final for the first time. It was a very rough match but we won.
"We were conservative because this is was a cup match. It's different from the league assignment. We just have to remained focused for the final," he said.
The match was deadlocked at halftime with both sides failing to carve out clear cut chances.
However, the match livened up after the break, with Black Rhinos' Ellie ILunga header missing the target of from close range.
On the 56th minute Perfect Chikwende got Chiefs' first chance of the half, after weaving past defenders Blessed Mbavarira and Farai Banda but his final effort was tame.
BLACK RHINOS: S Chakwana, F Banda, B Mbavarira, G Madhake, P Mlanzi, K Madera (V Mhandu 90'), A Phiri, B Christopher, G Mleya (A Gahadzikwa 85'), E Ilunga (T Nyamandwe 73'), S Murove (E Feremba 86')
BULAWAYO CHIEFS: B Bizabani (M Mleya 90') E Moyo, K Madzongwe, H Chikosa (M Mkolo 67'), L Ndlela (B Veremu 89'), A Musiyiwa, M Msebe, K Moyo, P Chikwende, F Moyo, F Matare
Follow Terry on Twitter @madyautatpm
Related Topics