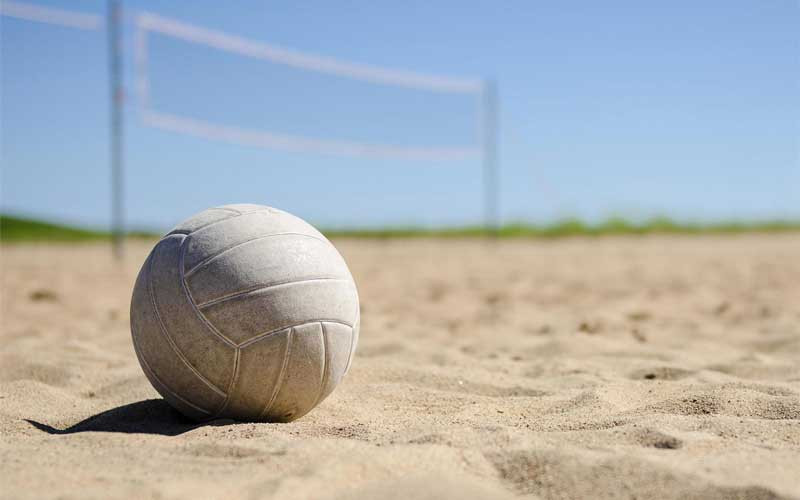 THE Harare Volleyball Association (HVA) will bring the curtain down on the season with a tournament between tomorrow and Sunday at the University of Zimbabwe.
A total of eight teams will battle for honours from both the men's and women's sides.
HVA chairperson Priestelege Nhamburo said the HVA programme reaches its conclusion, but there will be other competitions including the National Premier League.
"In terms of the HVA, it marks the end of the season in terms of our competitions, but our clubs will still be taking part in the National Premier League where we are targeting at the very least top three finishes in both the men's and women's competition. As the executive we will go back to the drawing board, work on our strategies, partnerships, infrastructure and sponsorship for next season," said Nhamburo.
"We are looking forward to great and explosive games as teams fight for a berth in the finals and to eventually be champions."
In July, the association's two clubs: NABA and Harare City Women had the privilege of being invited for the FISD Mzuzu International Volleyball tournament in Malawi by virtue of being the Zimbabwe men's and women's champions, respectively.
Looking ahead to next season, Nhamburo said there was need to work on areas that will ensure the smooth flow of events.
"We had a bit of a slow start to the season — trying to find venues, manage the clubs' financial constraints and fixing officiating concerns but things stabilised midway. The biggest lesson was to have open lines of communication with club management, keep them apprised of what is going on and also seek their input in decision making."
"I think we as volleyball administrators need to take the game to the people by publicising our activities and ensuring that we are occupying space in both the print and visual media and live screening of games on social media platforms so that we also grow our support base. There is also a need to put in place developmental programmes for athletes, officials and administrators so that the sport goes on an upper trajectory both in terms of technical skills for athletes, administrators and officials."
He also thanked all stakeholders who made the season a success.
Meanwhile, six men and women club sides are also stepping up their preparations for the Zone VI Club Championships to be held from December 14 to December 21 in Lusaka, Zambia.
Follow Magreth on Twitter @MagrethRuzvidzo
Related Topics