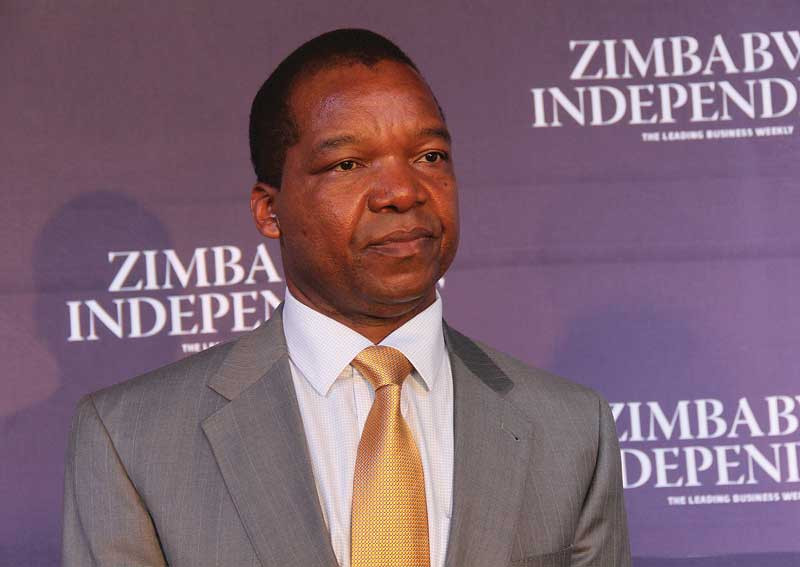 THE yet to be premiered documentary by international television channel Al Jazeera on corruption, money-laundering and illicit gold trade in Zimbabwe has set tongues wagging.
The release of the documentary, a work of a two-year investigation by the Al Jazeera's investigative unit, has rattled the ruling Zanu PF and government officials, who fear it will lift the lid on the elite's criminal enterprise.
To show that the government is jittery, Reserve Bank of Zimbabwe governor John Mangudya sprang into action, issuing a rambling statement before the documentary was even aired.
Surely, with reports that Zimbabwe is losing over US$100 million every month through illicit gold trade after billions worth of diamonds vanished out of Chiadzwa, very patriotic Zimbabweans would have welcomed the exposé.
The crux of the matter is that Zimbabwe is being milked dry, and the effects of corruption are devastating.
They range from dispelling investors and crippling service delivery.
Yes, the President and many of his lieutenants have admitted to the existence of corruption.
But as long as there is little action, especially from the highest office, Zimbabwe remains doomed.
While we cannot deny the existence of sanctions, and the fact that no matter how much we sign petitions and hold anti-sanctions galas, those who imposed them are not ready to remove them, our best bet lies in fighting corruption. We cannot remain cry-babies when Zimbabwe is endowed with vast natural resources.
We were told that Operation Restore Legacy, which led to the removal of the late former president Robert Mugabe, was targeting criminals surrounding the head of state.
When he ascended to the presidency in 2017, Mnangagwa declared zero tolerance to corruption.
Five years down the line, the criminal enterprise is flourishing.
"The Zimbabwe Anti-Corruption Commission (Zacc) and National Prosecuting Authority are both now fully operational. In addition, an Anti-Money Laundering Act is now in force. The implementation of the national anti-corruption strategy for the period 2020 to 2024 is in full swing," Mnangagwa said in 2021.
It is difficult to comprehend how we are losing the war against corruption when we have such institutions and legal frameworks in place.
This can only translate to lack of political will to fight corruption in Zimbabwe.
If the new dispensation is serious about fighting corruption and all those working against national development — the government should set up an inquiry to investigate those named in the documentary and the ones found guilty should be charged and meet the full wrath of the law.
Evidently, many cases involving prominent political figures have collapsed.
Mnangagwa needs to act, lest the blame lies on him as the head of state.
The buck stops with him.
Related Topics