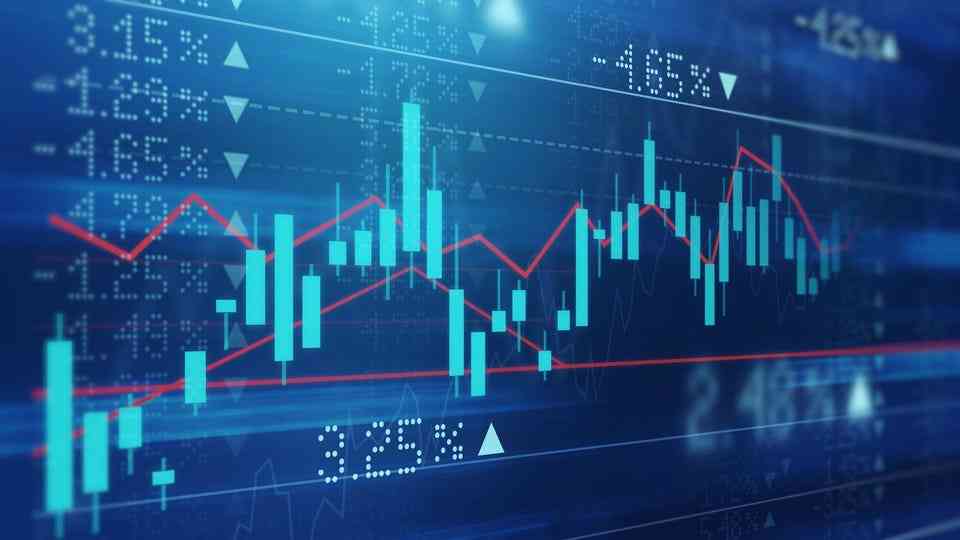 Financial freedom is a state most people aspire to. It is the ability to live your life without having to worry about money. However, very few people achieve financial freedom. Most people are stuck in a cycle of financial dependence - they rely on others for their financial stability. This blog post will explore the different levels of financial freedom.
Some of the steps to achieving financial freedom includes basic budgeting, financial education, automatic savings, and of course, inversion. A popular and attainable method to invest in online trading, if you want to generate extra money in this market, make sure the platform you use is a Forex Affiliate. One key factor in succeeding at financial freedom is making smart decisions.
Levels of financial freedom
Level one:
You are financially dependent. You rely on others for your financial stability. This could be your parents, your partner, or the government. At this level you have clarity about your financial situation, you must know how much money you have, owe, and what are your goals.
Level two:
You are financially stable. You can cover your basic expenses but are not yet free from financial worry. You may have a job that covers your expenses, but it is not enough to save or invest for the future.
Level three:
You are financially secure. You can cover your basic expenses and have some left over to save and invest in the future. You may have a good job with a steady income, but you still live month-to-month and do not have much saved up. At this level, you can out toward goals like investing for retirement or building an emergency fund.
Level four:
You have finally reached financial stability. At this level, you have paid high-interest rate debt, such as credit card debt, and saved six months' worth of living expenses in an emergency fund. Consequently, your finances won't be easily thrown off course by unplanned events.
Level five:
Reaching this level will provide you flexibility which means you can afford to pay two years of worth of living expenses by your savings and take one year off work.
This money can be the total of your savings and investment accounts. Having money saved up allows you the freedom to take a break from work, even if it's just for a little while.
Level six:
At this level, you've reached financial independence, which means you can live on the profits from your investments. It might be the interests of your investment portfolio or the rental from your property, or a combination of both.
Reaching this level takes time and a lot of inversion of your income, which you can achieve by lowering your cost of living. People in level six should still monitor their portfolio to make sure everything is going as planned for their retirement.
Level seven:
When you reach level seven, you won't have to worry about anything, basically, you live in abundant wealth, which means you have more money than you will ever need.
Reaching the higher level needs patience, inversion, and time. No doubt, people who can reach financial independence have a strong mindset and determined goals. To get there, you need to change your mind and adopt some practices that will help you achieve your dreams.
Habits to reach financial freedom
The first step to reaching financial freedom is setting realistic life goals. You need to have a clear idea of what you want to achieve and when.
Keep track of your expenses:
You need to know where your money is going. Track your expenses for at least a month to get an idea of your spending patterns, create a budget and stick to it.
Create automatic savings:
One of the smartest things you can do to achieve financial freedom is to save money. By creating a budget and automatically transferring fixed percentages of your income into savings, you'll be well on your way.
Investing is the best way to grow your money. Invest in a mix of assets, including stocks, bonds, and real estate, to reach your financial goals.
Build a good credit score:
Your credit score is important for getting loans, lines of credit, and credit cards with favorable terms. Use credit responsibly and pay your debt every month to build a good credit score.
Conclusion
There is no magic formula for financial freedom, but if you follow the steps and habits mentioned above, you will be well on your way to achieving your financial goals. It takes time and discipline, but it is possible to achieve financial independence. Start today and take control of your finances!
Related Topics