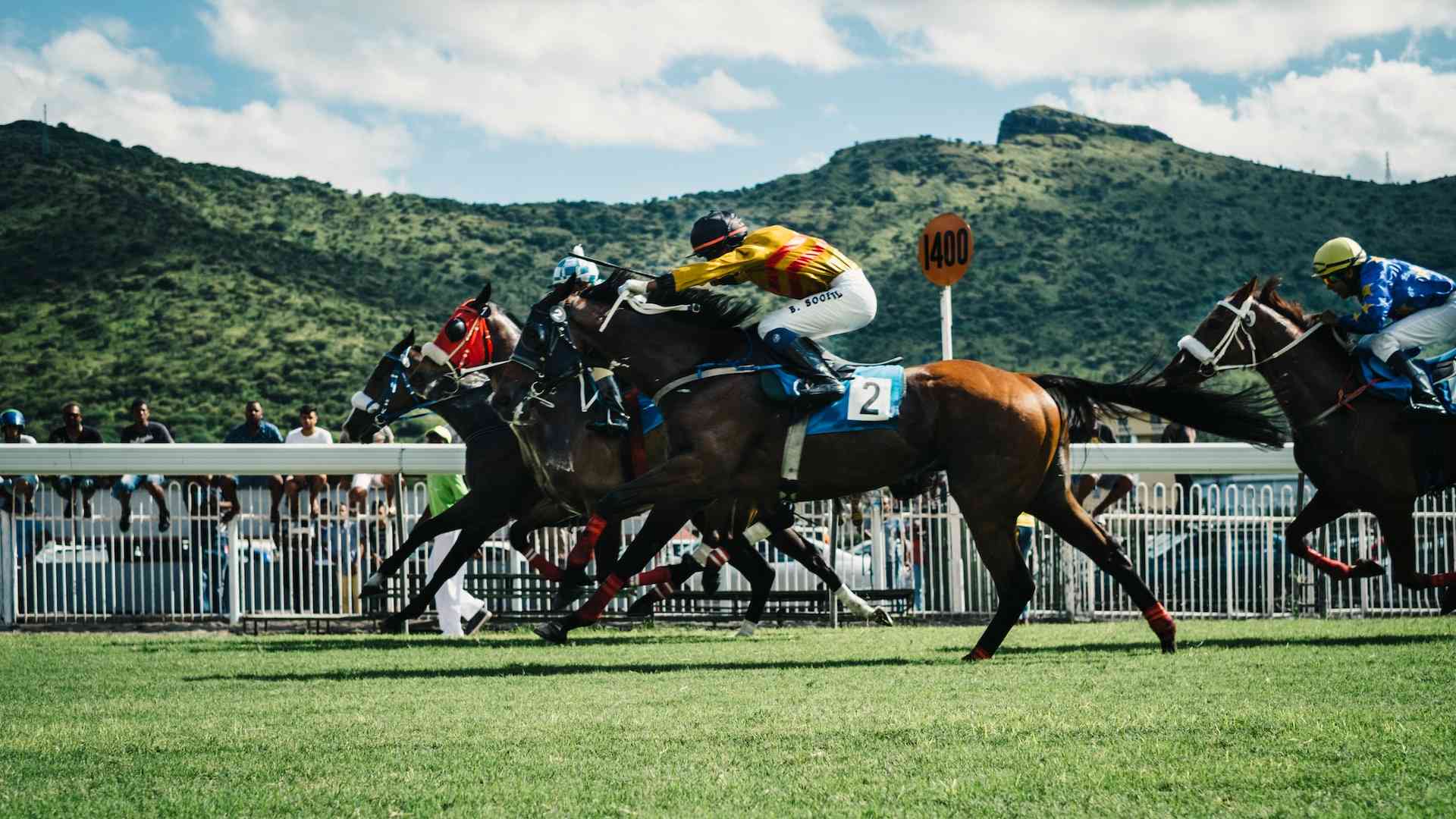 PlayUp Interactive entered the market in 2019 after purchasing TopBetta, ClassicBet and MadBookie and has grown to become one of the best sports betting platforms in Australia. Its rise to the top can be attributed to how easy it is to use and the different features players enjoy. In this article, we will go over some of the more innovative features you can expect on the PlayUp platform.
Fantasy Sports
PlayUp has a fantasy sports section that they operate under the name Draftstars. They bought Draftstars, one of Australia's biggest sports fantasy platforms, to make this happen.
The platform provides different types of sports for players to bet on, some requiring skills and others requiring luck. Players are provided with a virtual salary that they use to create their fantasy teams. The competitions last for a single round of the given sport, a day or one game and not a full season as you would expect.
Players can play for free, but the stake and wins are much higher if you play with your account balance.
The innovations do not stop there because the Draftstars section also allows players to communicate with each other. They can do this using the chat functionality or by creating private groups.
PlayUp Mobile App
Another innovative feature that PlayUp provides its players is its mobile app. The app is available on Android and iOS devices and has excellent reviews, according to this PlayUp review. The app has a pin code login feature that ensures your account is safe, a standard feature on most mobile apps today.
The pin code login eliminates the need to enter your username and password every time you want to place a bet, which would be annoying if you see an opportunity you would like to leverage quickly and not be able to do so.
An interesting feature many players enjoy is the horse race ticker at the top of the app. The countdown shows you how much time is remaining before different horse races. If you are not interested in betting on horses, you can always navigate to other sections of the app or even to the fantasy section from the top left corner of the page.
The app has a dark design, which is great for your eyes and the device's battery life if you use the app for long periods.
Overall, the PlayUp mobile app is one of the easier ones to use, and this is just one of the many things Australian players love about it.
Live Betting Over The Phone
Current Australian laws forbid players to bet on live sporting events. PlayUp allows players to bet on live sporting events by calling and placing their wagers like this. This option has become popular in recent years because players can place bets more confidently once they see how a game is going and thus can predict the outcome.
A Single Wallet
Some betting companies require that players have separate wallets for sports betting and for their fantasy sports. However, PlayUp uses a combined wallet so players can use the funds in their accounts to place wagers on their favourite sports and then fund their fantasy sports endeavours.
Doing it like this simplifies account and funds management. Players also love this feature because it is useful and because it lets them always know their balances regardless of which side of the platform they are on.
Horse Racing
Players can access the horse racing section on the PlayUp website and the PlayUp app. PlayUp excels at horse race betting because it has numerous races for players to choose from and some of the highest odds in the market for different events.
PlayUp uses a feature known as best tote or starting bet to ensure players get these high odds. If you are a serious player, there is a lot of value here. You only need to know where to look and understand which outcomes are most likely through analysis. Players can also bet on only thoroughbred races or all races depending on their preferences.
Conclusion
PlayUp has become popular since it entered the Australian market due to its features, extensive selection of games and some of the highest odds in the market. Their website and app are also easy to use on computers and mobile devices.
Related Topics