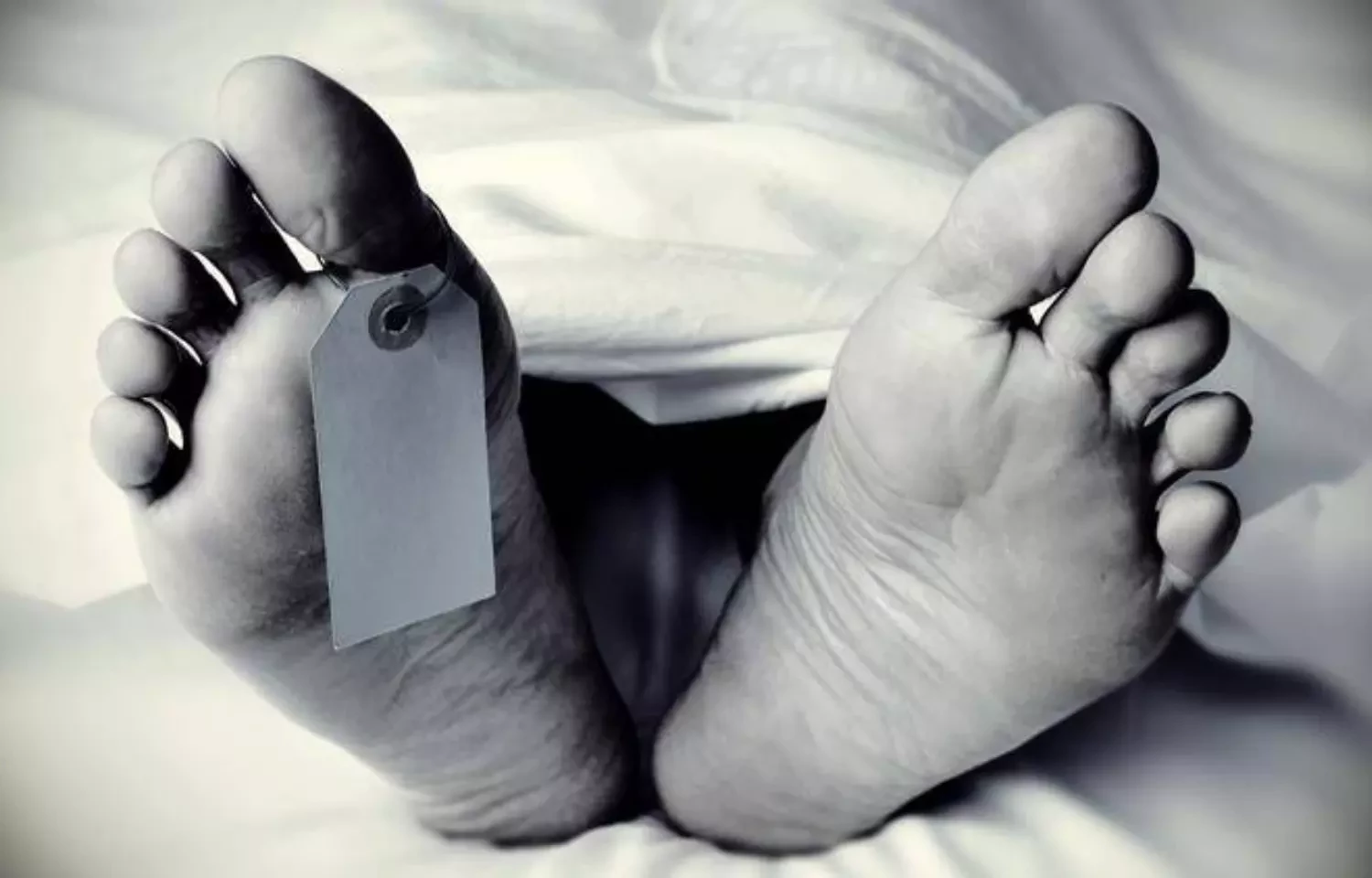 POLICE in Murewa, Mashonaland East province, have launched an investigation into the death of a 32-year-old woman who allegedly committed suicide over infidelity issues.
The body of Ellen Mazhero of Guvava village, under Chief Mangwende, is currently at Murewa District Hospital mortuary awaiting post mortem.
Police have since arrested Mazhero's husband, Vunganai Mumhanzi (37) as part of the investigations into her death.
Provincial police spokesperson Inspector Simon Chazovachiyi yesterday confirmed the incident.
"I confirm that police arrested a Murewa man in connection with the death of his wife who died after they had an altercation over infidelity. The matter is still under investigation. We appeal to the public to solve any misunderstandings amicably, or at least to engage community leaders or counsellors to avoid such incidences," he said.
It is reported that on March 11, the deceased accused her husband of having an extra-marital affair, resulting in an altercation.
Mumhanzi allegedly left his wife for the kitchen hut. When he returned, she told him that she had drunk poison in a bid to kill herself.
The suspect reportedly rushed to a neighbour in search of transport to ferry his wife to hospital.
Upon returning home, the suspect found his wife already dead and he then filed a police report.
Police attended to the scene and discovered that the deceased had swollen eyelids and bruises on the cheek and
stomach. The police also discovered blood-stained clothes belonging to the deceased.
Related Topics