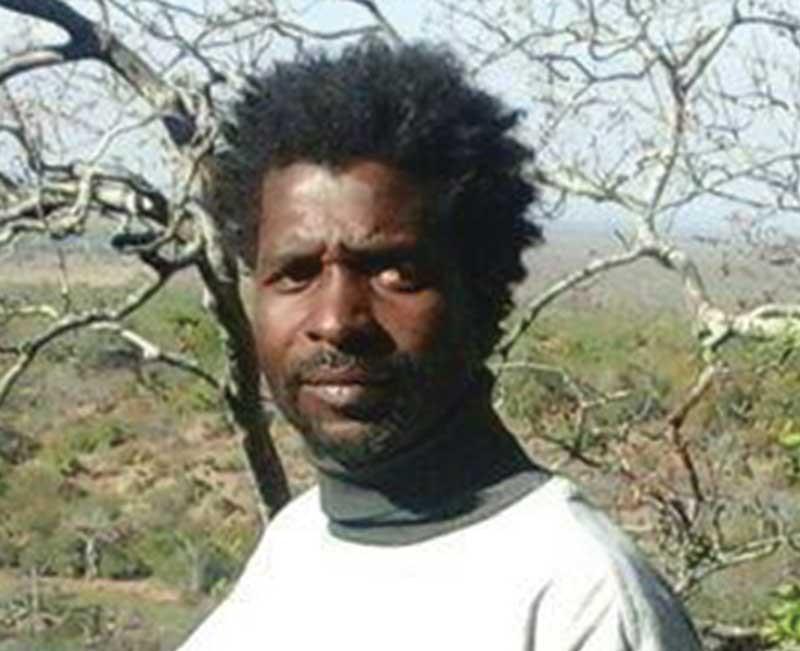 PRESIDENT Emmerson Mnangagwa was all smiles as he officially opened the privately-developed Aspindale apartments in Harare. His infrastructure programme — housing for all — seemed to be all in order yet the irony is private capital is taking over and the poor are left out in the cold.
Mnangagwa, in his 2018 election manifesto, promised so much to the poor: housing, water, electricity, education, roads and jobs. He even created a new signature — leaving no one and no place behind.
This is quickly proving to be a mirage — a frequent mirage in the desert afternoon for that matter. The housing development ongoing in the capital and other urban areas are a result of private capital seeking profits, not social housing.
It is important at this juncture to highlight some of the housing projects that are sprouting all over the country. There are the Pokugara and Warren Hill Golf Estate by businessman Ken Sharpe, Nick Van Hoogastraten and his Harare South residential estate, Billy Rautenbach's Aspindale Apartments and Arab investor Mulk Towers and Cyber City in Mt Hampden.
A cursory glance on the projects shows they are for the 10% upper class group. These houses cost an arm and a leg, an unattainable quest in a country where 80% of the population live on less than US$2 a day. This means government is starting from the wrong end in solving the Zimbabwe housing crisis.
A point to ponder, who are these investors? Sharpe, Rautenbach and Van Hoogastraten have had a long relationship with the ruling party — Zanu PF. The late academic Alex Magaisa had a term for them — politically exposed persons.
It is also interesting that of all the persons mentioned, they have had land disputes and more often than not, government intervened on their behalf.
There is also another emerging strata of black residential estates developers or owners. Among them are the late Kumbirai Kangai and his development in Nyabira, Nyasha Chikwinya in Hatcliffe, Obadiah Musindo and his DANET in many urban centres, Smelly Dube in Gweru, Walter Magaya in Harare and Bulawayo and Jimayi Muduvuri in Kadoma.
These emerging black nouveau riche are beneficiaries of the land reform post 2000 and are part of the Zanu PF apparatchiks.
For context, it is important to note that the Rhodesian government left a lot of housing stock — low-density, high-density and medium-density — but today, there is zero register of these assets or someone has caused the asset register to be archived in a room where the sun does not shine.
These are not only the assets that have disappeared. Local authorities and parastatals like PTC, National Railways of Zimbabwe, Cold Storage Commission, Zesa, Cottco and Grain Marketing Board had thousands of houses in every urban centre. Many of these houses are now in private hands through dubious means or privatisation of these entities.
The reality of it all is the poor are worse off in 2023 than they were in 1980 in relation to social housing. The government has looked aside as unplanned residential areas for the poor are mushrooming on the periphery of urban centres.
Slums seem acceptable for the poor compared to the rich and no one seems to care. They would simply regularise the establishments, but no social services will be put in place.
The poor are on their own. They live in their squalor, reproduce and die in their miserable conditions as the rich — property Czars — get busy building new cities for the rich and counting their cash in the bank.
Zimbabwe should engage and discuss candidly on urban social housing. This is not a new phenomenon. Next door, South Africa has done it with RDP houses, in New York, London, Paris, Brussels, Berlin or Tokyo, they have municipal houses for the poor working classes. This is doable, but it does not bring in money for the rich investors, hence government should do it for its citizens.
Privatisation is no panacea for social housing or any other social service problems. However, for Mnangagwa and his Treasury chief, the open for business mantra has been taken too far and will create an oasis of development in a desert of poverty.
The privatisation of social housing is not being done in isolation. It is actually part of a milieu of privatisations that are taking place under Mnangagwa. He has fast-tracked the privatisation of health and education services in his short five-year rule post the November 2017 coup.
Zimbabwe has witnessed mogul Kuda Tagwireyi becoming a player in the health services through his two hospitals — Norfolk and St Annes — in Harare.
Ezekiel Guti has established his Mbuya Dorcas Hospital and the university in Bindura. The Benza brothers, through their Herentals colleges, have become a large player in the education sector.
Government has slowly and systematically withdrawn from its functions — which is business not for profit. It has taken the option to pass on its responsibilities to the private sector without bothering what it does to the poor and vulnerable. It has veered too far to the right in economic terms — full capitalism.
Capitalism needs a human face. That is why in bastions of capitalism like the United Kingdom and United States, they have National Health Insurance, Obama care, social housing and minimum wages. They understand the poor have to be taken care of.
Government should go back to the basics. It has to reconnect with the people and do things for the majority. Seeking limelight in the success of private capital is hollow and a joke. Mnangagwa should show the citizens his public works and how many among the poor have benefitted from them.
The housing Czars will smile all the way to the bank, increase their influence and decide us leaders for Zimbabweans because of their financial muscle and proximity to power.
But then, these are just the hallucinations of a lowly letterman.
Related Topics