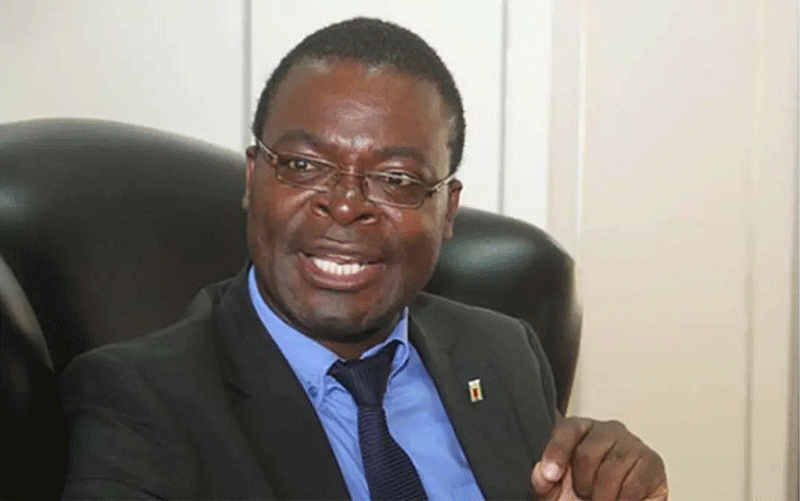 THE University of Zimbabwe has always been the epicentre of all educational reforms from the Higher and Tertiary Education ministry before they are implemented in other universities.
Since the start of 2020, the ministry introduced the new Education 5.0 which has been both a blessing and a curse to the students doing it.
In all its goodness, the new learning method has come up with a lot of confusion since the removal of attachment year for all the students and introduction of practicum learning.
Practicum learning is when students go for practical work in industry during vacations, but that failed to work out considering this new learning method was introduced at a time the country was struggling with the COVID-19 pandemic that resulted in schools closing and opening for very short terms. Companies were also not operating normally.
The university's ineffective communication over the matter has left most of the students worried about what they will do next as the practicum period draws closer.
"The school did not inform us on time and only announced just a few weeks ago that we no longer have attachment and have to look for places to do practicum for just two months and go back to school," said one affected student.
None of the students have managed to secure a place for this practicum since almost all the organisations and companies have clearly stated to the students that they would rather take students from other universities who are going for attachment for a full year rather than someone who comes and goes whenever they like.
This move by the ministry has left university authorities and the students at their wits' end, the originality and quality of degrees for the university's class enrolled in 2020 is at stake as a result of Education 5.0 reforms.
"I tried applying for work at most companies and the employers laughed at me when I tried to explain all this practicum stuff. They said there is no way that would be possible and I managed to get a job after I decided not to mention practicum.
"I, however, lost the job soon after I tried to explain practicum to the employers," cried one student, whose name has been withheld to protect them from being victimised.
In a Press statement, the student representative council secretary for student academic and legal affairs Elisha Gumbo, indicated that there has been a major outcry from the part two students' fraternity demanding that attachment year be reinstated.
The institution's position pertaining this issue is that these measures are beyond their control and are a directive from the ministry although it is taking a negative toll on students.
Education 5.0 was introduced at the start of 2020 academic year which was not very strategic considering it came at the peak of a global pandemic. It was difficult to implement the reforms as they were only adopted fully by the University of Zimbabwe, with all the other stakeholders affected, being the students and their possible employers, not involved in decision making.
Dylan Munashe Dzenga is a journalist based in Harare. He writes here in his personal capacity.
Related Topics