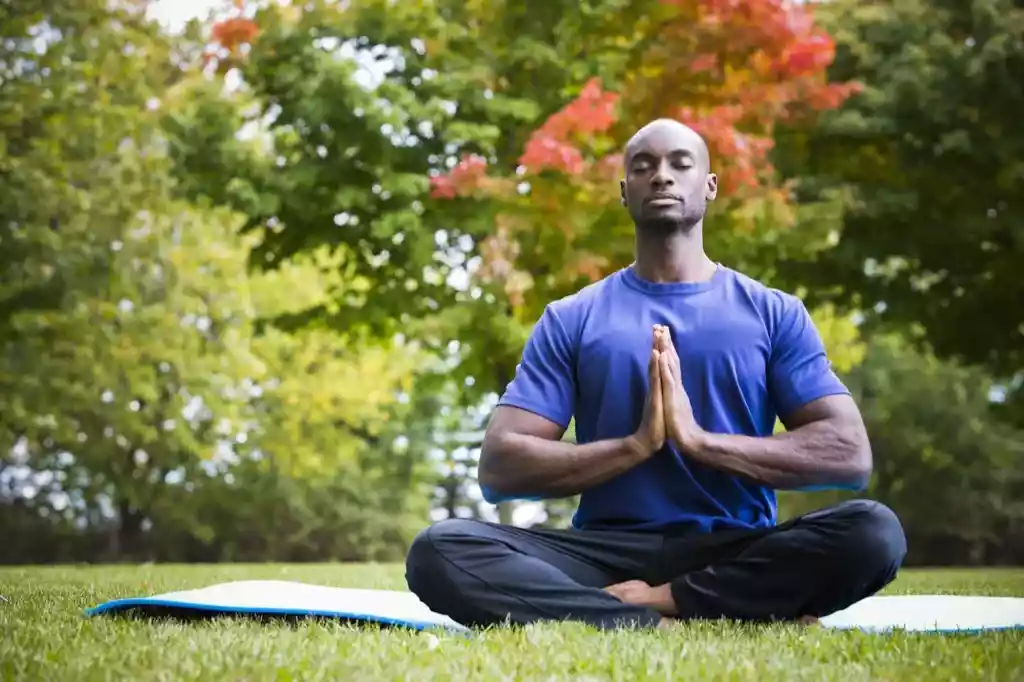 Zimbabwe now boasts of four medical schools that are churning out well-trained doctors that compete and outshine colleagues from many countries of this world.
Great Zimbabwe University opened the Simon Mazorodze School of Medicine and Health Sciences and special mention goes to renowned academic, Professor Rungano Zvobgo who is the vice-chancellor and Professor Jacob Mufunda, the Dean of Medicine.
The government through education 5.0 continues to pivot universities to be hotspots for solutions to problems stymieing socio-economic growth as the country gears to attain middle income status by 2030.
The only challenge that threatens to cripple our health sector is brain drain as many healthcare workers leave Zimbabwe for greener pastures.
Scotland, Ireland, Australia and New Zealand have become havens for Zimbabwe-trained healthcare workers.
In 2021, more than 1800 nurses left Zimbabwe for greener pastures. Government should move with speed to contain brain drain by providing better remuneration, incentives and other benefits to healthcare workers.
Many people lost their lives at the peak of Covid-19 and research shows that more men succumbed to the deadly virus than women.
Men access health services less frequently than women and we are about to get to June, which is men's health month. We expect many men to appreciate their health at a time when the world reeling from the effects of Covid-19.
The country still continues to lose many people and the baffling thing is that some of the ailments that are wreaking havoc are avoidable or their effects can be salvaged with ease.
Men have, on many occasions, failed to seek early medical attention and the moment they present to clinicians, it is usually late-stage disease.
Many reasons are given for this unfortunate phenomenon. Fear has been a dominant factor as many men are bread-winners and the feeling of them being given unexpected diagnoses is a deterrent.
However, there are some men who have a super-hero syndrome and still believe that they cannot go sick because of their sex.
This is a vacuous argument which has often resulted in unexpected deaths of many super-rich people in the world.
This is time for men to realise the importance of their health.
It is appreciated that many men are always busy at their workplaces and as bread-winners; they always desire to make all ends meet.
Forgetting their health is not only perilous but also obdurate.
As we head towards June, a special month for men's health, we should appreciate the common diseases or conditions that affect men globally.
It is a pity that men seem to be more affected than women; nevertheless, women are the ones who visit medical institutions regularly. It is imperative that everyone takes care of themselves, practice good hygiene, do exercises and have routine medical checks in order to keep healthy.
The following conditions are very stubborn hence the need to keep an eye on them:
Heart disease: The biggest killer every year and in 2019, about 18,6 million people died of heart problems globally. Covid-19 has taken close to more than seven million people in the last three years. This shows the calamitous nature of heart disease.
Cancers are notorious and chief among them are lung cancer, prostate, colorectal, breast which are taking millions of people every year. There is urgent need for routine screening including blood tests, scans, X-rays and mere physical examination.
Hypertension: A very common condition which has a prevalence of around 30% amongst adults.
Many complications arise from poorly-controlled hypertension and these include renal failure, strokes, heart failure and sexual dysfunction, among others.
Diabetes: A global prevalence of around 10% of adults is alarming. Disease is diagnosed through blood checks which include home-based glucometer checks. The sugar checking machine is an over-the-counter gadget that is quite affordable. Complications can include blindness, renal failure, diabetic foot, sexual dysfunction etcetera.
Erectile dysfunction: A common condition affecting about 22% of men above 40 years and 2-5% of men below 40 years. So many causes have been identified and common ones include diabetes mellitus, hypertension, depression, some drugs like methyldopa, nifedipine.
Get to the bottom of the matter before taking some sexual enhancers which can give a lot of side effects. There is general abuse of sildenafil, the blue diamond, but the effects may be terrible with heart attacks and strokes coming.
Male infertility: About 10% of males can experience infertility with resultant barrenness, but many men do not want to hear about that. The blame is usually on women yet men can have problems with congenital sexual defects, low sperm account from mumps, HIV, Rubella, Chlamydia or Gonorrhea.
It is time to be man enough and seek medical attention. Fear should be removed and face reality that can save your life. Seek early medical attention.
Related Topics