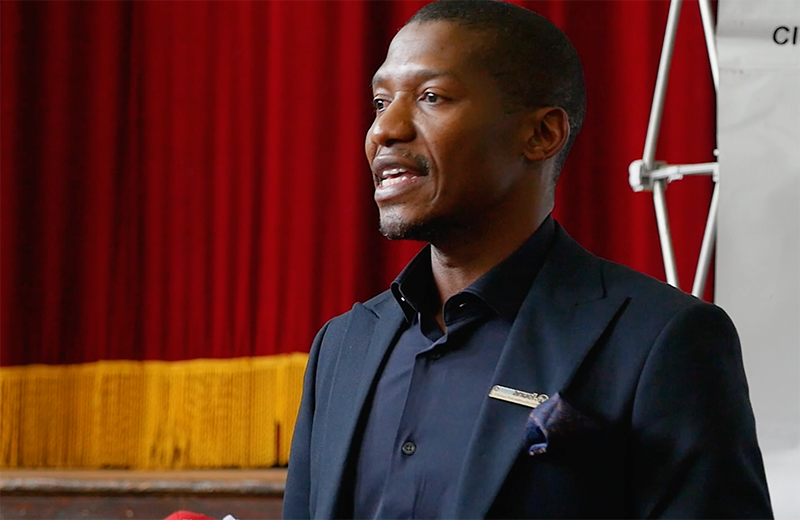 A company that was awarded a vehicle parking management tender in Bulawayo has presented presented its documents to the new councillors that have taken interest in how the contract was awarded.
Council sources said the Trendy Tree Investments (TTI) company was forced to submit the documents after it emerged that some councillors were pushing for a review of the tender.
Some residents have staged protests against the previous council demanding that the tender be cancelled.
Reports indicated that TTI bribed councilors in the previous council to award them the tender.
On Friday, the TTI management, however, presented documents including its financials to the new councillors detailing how the company obtained the tender which was also discussed at Cabinet level.
According to sources, the TTI management said it had nothing to hide, and was prepared to have the tender scrutinised by an independent external auditor.
Some of the documents presented to the councillors include details of its philanthropic works such as paying tuition fees for the underprivileged and taking care of atleast a 1000 poor families.
Bulawayo mayor, David Coltart, said they had not summoned TTI when contacted for comment.
Recently, TTI executive chairperson, Lizwe Mabuza, in a interview with NewsDay said their contract was above board.
"We have nothing to hide. Our tender was above and awarded at Local Government ministry level," Mabuza said.
TTI employs 318 youths in the city and has also adopted Entembeni Old People's home.
Related Topics