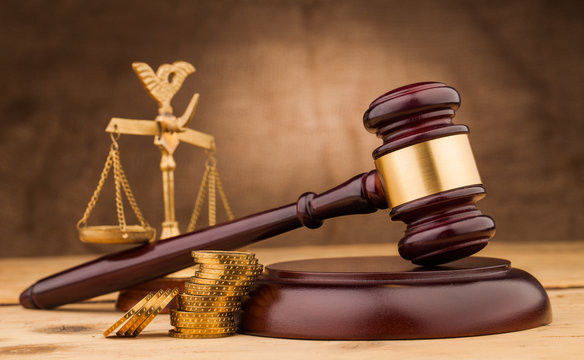 A 42-year-old Plumtree man allegedly stabbed his friend to death following a dispute over a woman.
The matter came to light at Plumtree magistrates' courts yesterday where Senzani Ndlovu was not asked to plead to a murder charge when he appeared at the Plumtree magistrates court on Friday.
He was remanded in custody to November 9 and advised to apply for bail at the High Court.
Prosecutor Voster Makuwerere alleged that on Christmas Day last year, Ndlovu was drinking beer with the now deceased Can Moyo and three others.
Ndlovu was allegedly mocked by fellow imbibers who said he was mentally challenged for not confronting Moyo for impregnating his wife.
Ndlovu pulled out an okapi knife and stabbed Moyo in the chest.
Moyo died while being transported to Plumtree hospital.
Related Topics