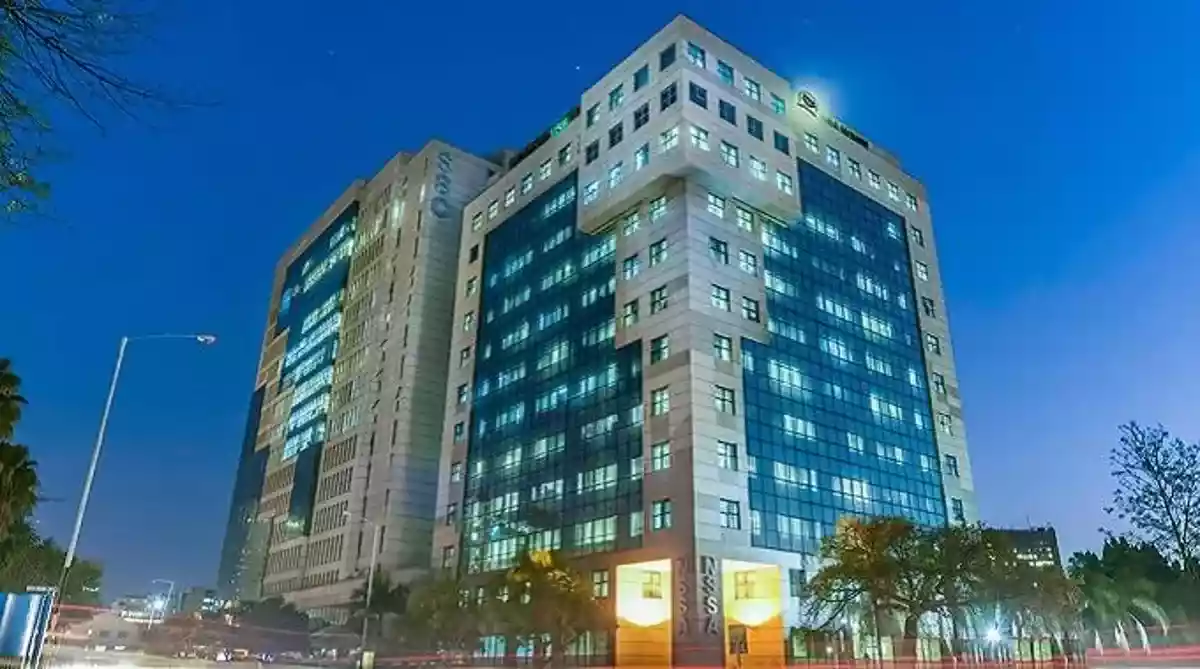 THE National and Social Security Authority (NSSA) has renovated the once neglected St Tropez Flats in Harare's Eastlea suburb and turned them into a hotel facility to generate income.
The hotel was commissioned by Public Service and Social Welfare minister Paul Mavima last Thursday.
"My ministry is encouraged by the mutual commitment of the National Social Security Authority and its technical partners to transform these apartments into world class modern accommodation," Mavima said.
"The property has been idle for years, hence my joy and pleasure today to preside over the commissioning of these apartments.
"This day marks realisations of the first fruits of NSSA's investment refocus strategy as it sees the transformation of an idle asset into one of the authority's cash cows."
St Tropez flats fell into a deplorable state following a dispute with tenants, who were eventually evicted after a June 2016 Supreme Court ruling in NSSA's favour.
"Projects of this nature symbolise a break from the past," Mavima said.
"They are a symbol of hope, of total renewal and it is a clear sign of NSSA's commitment to investing in what matters the most — the welfare of our pensioners and our people in general."
Mavima said NSSA had embarked on several other investment initiatives to generate income.
"Participation in investments of this nature will provide inflation-proof capital assets to the fund," the minister said.
"Over the past year, NSSA has embarked on an investment strategy to monetise land banks and resolve some of its non-performing investments to boost investment income and returns for the benefit of pensioners.
"Other developments and partnerships being undertaken by NSSA include the Liberation City Shopping Mall, servicing 735 medium-density residential stands in Glaudina and the Makoni Shopping Mall.
"The authority is embracing its huge responsibility of creating viable investments guided by the fundamental objectives of growing the pension fund to pay living pensions to its members."
NSSA chairperson Emmanuel Fundira said the quality of the apartments took NSSA towards accomplishing its vision of becoming a world-class provider of social security, protection, and shelter to all.
"Traditionally, together with its wholly owned subsidiary, the National Building Society has focused on low-cost houses in line with its social security mandate," Fundira said.
"St Tropez is a project that is purely an investment decision, and it's very important as it is expected to yield good returns for the sustainability of the NSSA fund."
Related Topics