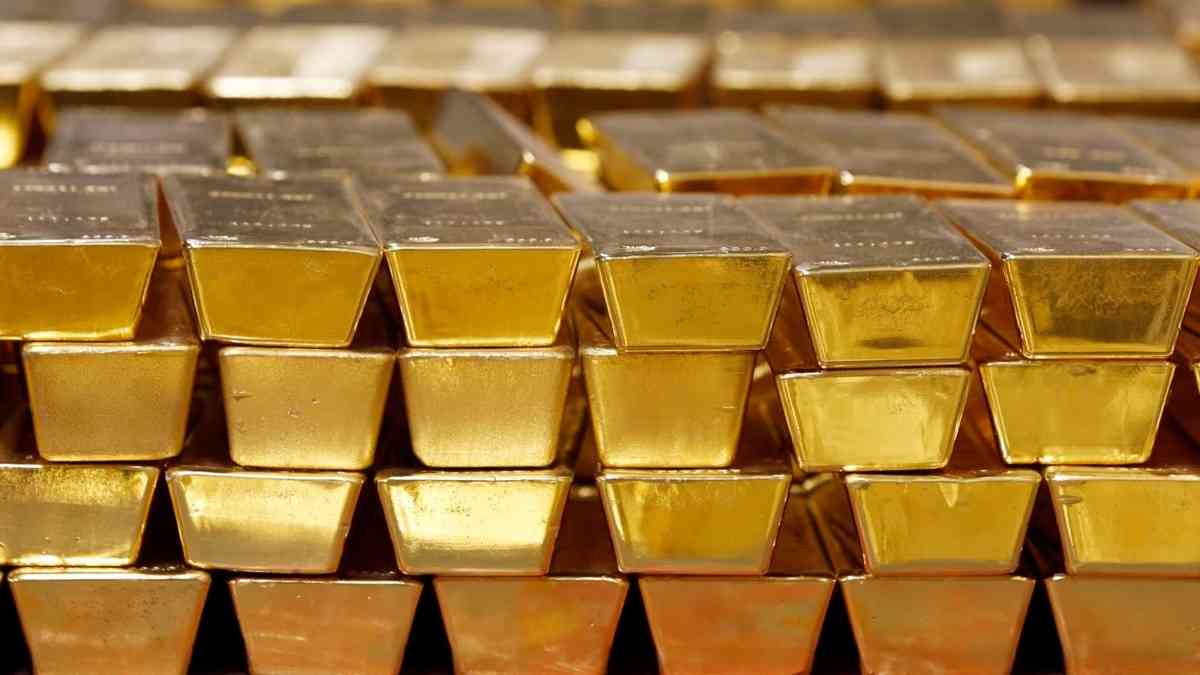 RUSSIAN mercenary group Wagner Group has been implicated in illicit gold mining dealings in Zimbabwe, according to a latest report by data analysts and an African research organisation.
The Wagner Group arose out of a demand for pro-Russian irregular military operations in Ukraine's eastern Donbas region after Moscow-aligned separatists first staged a rebellion in 2014.
Nine years later, the paramilitary outfit remains active and has continued to operate openly in countries such as the Central African Republic and Mali.
Russian President Vladimir Putin disbanded the private military organisation after they staged a mutiny last week.
According to data analysts, Armed Conflict Location and Event Data Project (ACLED), the Russian mercenaries have been involved in a number of mining projects, including the extraction of diamonds from the Marange fields.
According to the ACLED report, Zimbabwe was ranked number five where Wagner activities have been reported globally.
"Russia's Wagner group activities have been reported in the following areas namely; Mali, Central African Republic, DRC, Angola, Zimbabwe, Madagascar, Mozambique, Sudan and Libya," ACLED indicated.
Researchers, the Africa Centre for Strategic Studies in a report titled: Tracking Russian Interference to Derail Democracy in Africa adds by shedding light on how Moscow was assisting Zanu PF entrench its hold on power.
"Russia's disruption of democratic processes occurs through both official channels (such as blocking UN resolutions condemning African regimes' human rights abuses or fraudulent electoral claims) and irregular means (such as disinformation campaigns targeting democratic proponents, election interference, the deployment of Wagner paramilitary forces, or illicit arms for resources deals)," reads the report.
"Russia is, thus, helping prevent political rights, civil liberties, and checks and balances on the executive branch from gaining traction in some of the continent's most enduring authoritarian systems.
"As a result, despite massive popular protests for democracy in places like Algeria, Guinea, Sudan, Uganda, and Zimbabwe, exclusionary regimes persist."
The report also indicated that Russia has been using arms deals to secure access to natural resources in Africa.
"These deals have often been made with corrupt regimes, and they have helped to prop up these regimes in power including Zimbabwe.
"Russia evades arms embargo on Zimbabwe, in place of Zanu PF's undermining democracy and violating human rights. Russian disinformation supports the ruling Zanu PF party."
In a latest statement dated June 27, 2023, the US Treasury Department's report has raised concerns about the Wagner Group's activities in Zimbabwe and other African countries.
The statement said the US was issuing the advisory in light of increasingly concerning reporting related to the role of illicit actors in the gold trade, including the Wagner Group and to highlight the opportunities and specific risks raised by the gold trade across sub-Saharan Africa, among other issues.
Related Topics