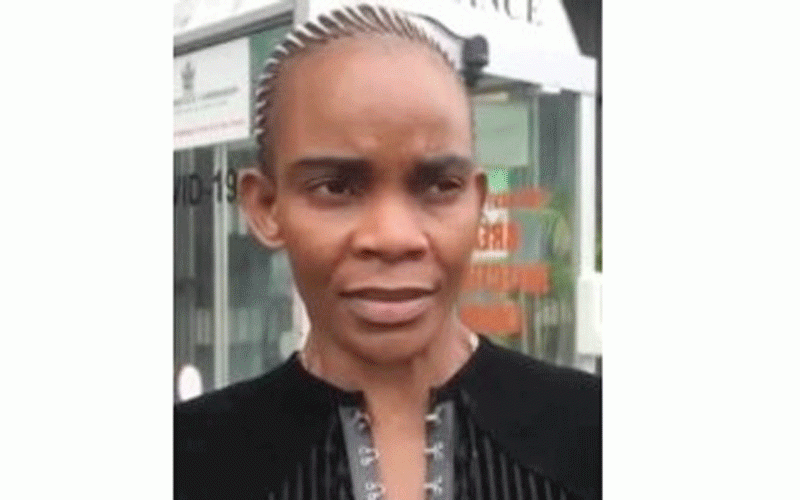 VICE-President Constantino Chiwenga's ex-wife, Mary Mubaiwa, has lost her appeal against conviction and sentence for forging a marriage certificate to the retired general.
Mubaiwa is said to have forged the VP's signature on a marriage certificate in a bid to upgrade their customary union.
In April 2022, Harare magistrate Lazini Ncube convicted and fined her $60 000.
Ncube suspended 12 months of her sentence, and removed the option of community service because of ill health
Mubaiwa, who is represented by human rights lawyer Beatrice Mtetwa, challenged her conviction and sentence.
High Court judges of appeal Justices Benjamin Chikowero and Pisirai Kwenda dismissed her appeal.
"The legislated penalty for this offence ranges from a fine not exceeding level 10 to imprisonment not exceeding five years or both such fine and such imprisonment," they said.
"The sentence imposed was wholly non-custodial. It fell within the range set by Parliament.
"The trial court considered that the circumstances of the case called for the need to reform the appellant as well as to deter her and like-minded persons from committing similar offences."
Kwenda and Chikowero said Mubaiwa's sentence did not induce any shock.
"The portion of the sentence appealed against neither shocks us nor is it marred by any misdirection," they said.
"The mere fact that the offence is not prevalent cannot mean that the trial court improperly exercised its discretion in deciding that the addition of a wholly suspended twelve-month period was justified for purposes of reforming the appellant as well as deterring her and other would-be offenders.
"Sound reasons were given for imposing that portion of the sentence."
The lower court found her guilty of knowingly making a false statement to then judge president George Chiweshe that the Chiwenga had agreed to solemnise their marriage on July 2, 2019 at Number 614 Nick Price Drive, Borrowdale Brooke, Harare.
The court heard that Chiweshe then communicated with chief magistrate now judge Justice Munamato Mutevedzi to solemnise the marriage.
Mutevedzi offered himself as the marriage officer, oversaw the preparation of the necessary paperwork and, on July 2, 2019 travelled to the venue of the intended marriage in the company of the deputy secretary of the Judicial Service Commission to preside over the wedding only to hit a brick wall.
The supposed bride was attending to her husband in South Africa.
Related Topics