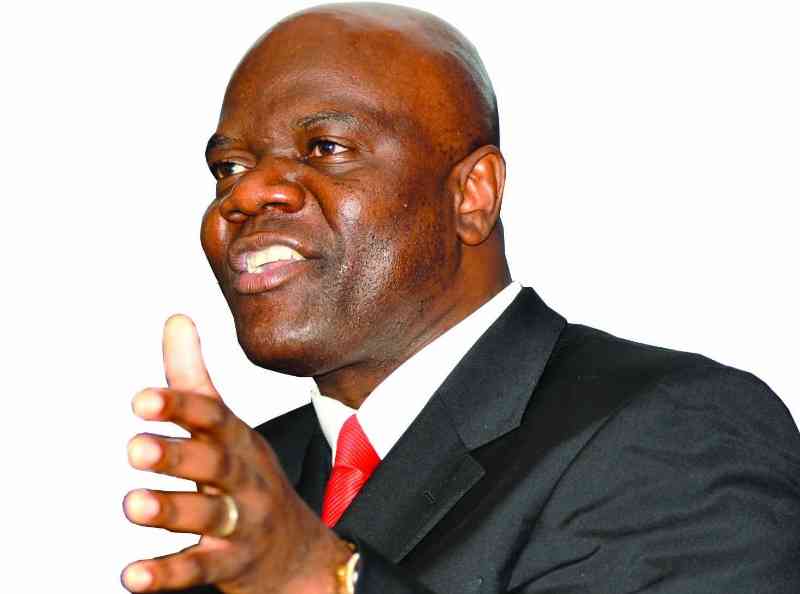 FORMER deputy prime minister Arthur Mutambara has described President Emmerson Mnangagwa's government as incompetent, corrupt, authoritarian and directionless.
Mutambara made the claims in his third and final book in the trilogy titled In Search of the Elusive Zimbabwean Dream: An Autobiography of Thought Leadership.
He will launch volume three of the book titled Ideas & Solutions: Deputy Prime Minister and Beyond at the University of Johannesburg on Tuesday, Harare on May 30 and Bulawayo on June 2.
Mutambara will also launch the same book on June 8 in Sandton, South Africa.
In an introduction seen by The Standard, the robotics professor said that the "Zimbabwean Dream", with a thriving economy continues to elude millions.
"Well, it never rains but it pours," Mutambara said.
"This administration has proven to be hopelessly and shamelessly incompetent, corrupt, authoritarian and directionless.
"With the advent of the global Covid-19 pandemic in March 2020, the situation has degenerated further while being compounded by, among other factors, an insecure, edgy and divided securocratic state, the brazen theft of Covid-19 funding, ethnonationalism on steroids, unprecedented looting of national resources and excessive use of force against citizens.
"Evidently, this has led to a collapsed healthcare system, unrelenting poverty, and severe food insecurity, loss of livelihoods and dramatic shrinking of democratic space."
Mutambara also said the country was headed for disputed elections.
"As 2023 unfolds and general elections are beckoning, there is no let-up," he said.
"We have an unconstitutional and botched-up delimitation report.
"The voters' roll is not available to all political parties."
Mutambara added: "At the core of this national tragedy is a government whose primary raison d'être is the feudal pursuit of the insatiable financial interests of Mnangagwa's family and clan members; at the expense of national aspirations."
Mutambara also criticised Zanu PF's critics for failing to provide an alternative vision and a compelling strategy.
"In response to these apparent maladies and deficiencies characterising our activism and politics, this volume concentrates on proffering solutions and redemptive paradigms to Africa and Zimbabwe's problems," he said.
In the first book, Mutambara explores his thoughts and philosophical disposition over a period of 35 years and delivers a fascinating, provocative and rigorously engrossing tour de force.
Related Topics