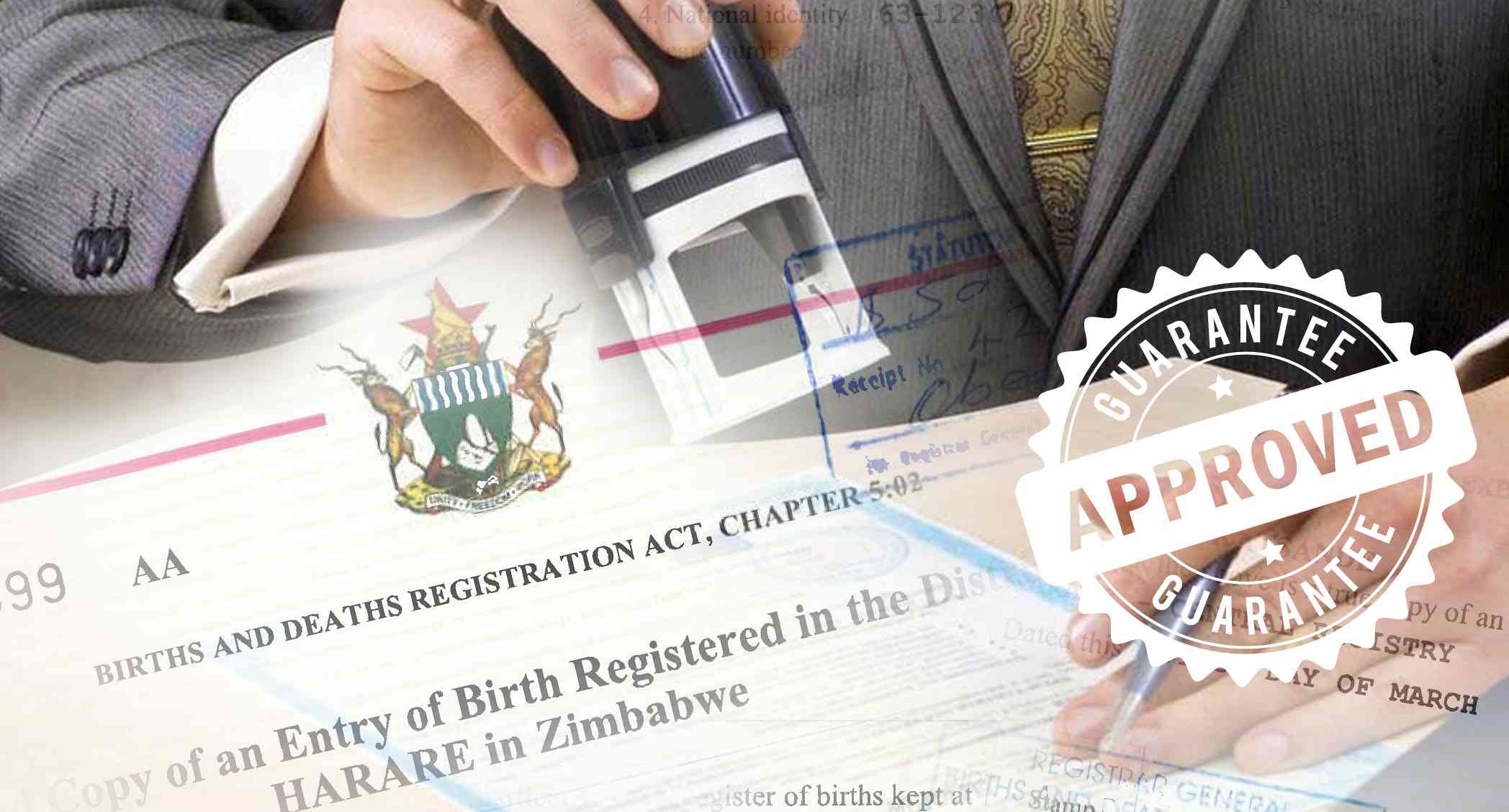 Mashonaland Central has the lowest number of registered births, a situation that exposes girls to early marriages, a Zimbabwe National Statistics Agency (Zimstat)'population and housing census report on fertility has shown.
According to the report, there are high cases of early marriages in provinces such as Mashonaland West and Manicaland where unregistered births are rampant.
The reasons for failing to acquire birth certificates were mainly due to fathers who would have left the country, marriage conflicts such as divorce as well as Gukurahundi atrocities where children were left orphaned.
"Proportion of registered births by province is as follows; Masvingo province 35,1%, Bulawayo 27,9%, Matabeleland North 25,9%, Matabeleland South 18,8%, Midlands 17,4%, Manicaland 17,1%, Mashonaland west 16,0%, Mashonaland East 15,8%, Harare 15,2% and Mashonaland central 14,7%," the report said.
"At a national level, the proportion of registered births was 19,1%.
"The proportion was 28,3% for urban areas and 13,7% for rural areas."
The survey was carried out on females aged between the ages of 15 to 49.
Zimstat also indicated that child marriage cases were higher in rural areas compared to urban areas.
"133, 455 women aged 20-24 years, representing 16,2% of the total, were in union before attaining the age of 18 years," the report said.
"The proportion was higher at 22,7% in rural areas as compared to 7,2% in urban areas.
"The proportion of women aged 20-24 years who were married before the age of 15 years by province: 2,2% for Mashonaland Central province, 1,7% for Manicaland province and 0,3% for Matabeleland South province."
Vital Strategy representative and director of public health programmes Lara Tabac said birth registration was a weapon against child marriages.
"Birth certificates are vital documents which protect children from being abused," Tabaca said.
"It is a weapon for human rights.
"It protects them from early child marriages and accessing important services such as education, health and also other economic opportunities."
Child rights lawyer and one of the founders of Justice for Children Trust Caleb Mutandwa said children without birth certificates are exposed to abuse.
"Some religious churches have taken advantage of not having birth certificates just to abuse the children and marry them off since they can't prove that she indeed is a child" Mutandwa said.
Mutandwa said children should be registered for inclusion in policy making decisions..
"For planning purposes, the government cannot include that child for planning purposes," he said.
"It also inhibits access to education, they can't even sit for exams and such a move pushes them to drop out of school.
"They can't participate in almost everything.
"Not having a birth certificate also does have other implications like failing to get formal employment, opening a bank account, they can't even vote. They can be stateless; we can't tell whether they are Zimbabweans."
The Zimstat report brings into focus the contentious issue of child marriages, rampant in rural areas especially in the apostolic sects where girls are married off at a young age.
According to law, it is a violation of children's rights and impregnating a girl below the age of 18 attracts a jail term.
In a report released September, the Zimbabwe Coalition on Debt and Development highlighted that there was a spike in child marriages in the country owing to low child protection.
Related Topics