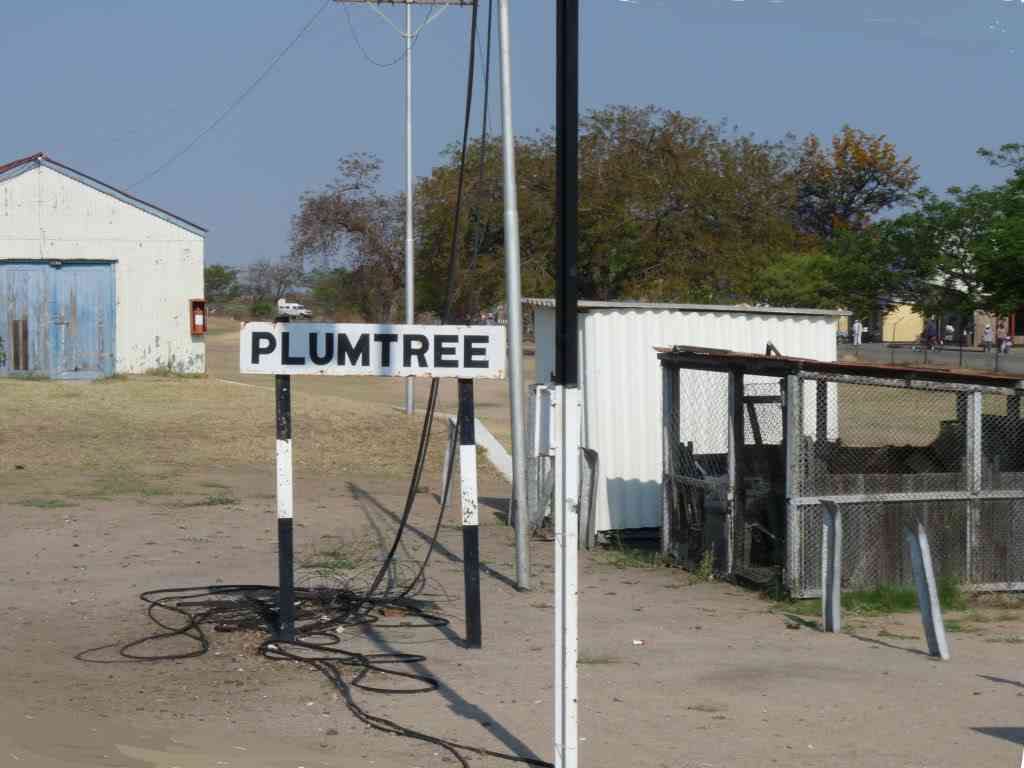 PLUMTREE residents have claimed that their confrontation with staff at the district hospital over bad service delivery recently has paid off as there has been a marked improvement in patients' treatment.
They said the staff at the hospital had become notorious for being rough and uncaring, which led residents to confront the administration.
Plumtree Combined Residents and Development Association chairperson Richard Khumalo told Southern Eye yesterday that poor treatment at the facility is now a thing of the past.
"Mistreatment is now past at the district hospital because the staff now treats people with respect. Our intervention helped a lot, now people are treated with respect," Khumalo said.
"There is great improvement at the hospital and people are very appreciative of that."
Two years back Plumtree residents petitioned the Plumtree District Hospital after many lost their lives due to poor service delivery.
In the petition, PCRADA appealed for the mistreatment of patients to stop.
Contacted for comment, Plumtree district medical officer Joe Nganunu said they were unaware of the alleged ill-treatment of patients at the hospital.
Residents claimed that the hospital had become a death trap, with some patients dying without being attended to.
Cases of ill-treatment of patients by hospital management across the country are reportedly on the increase as health professionals protest poor working conditions.
Related Topics