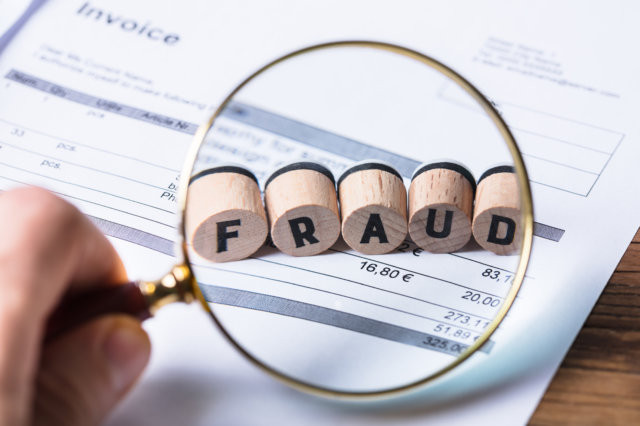 A former Zanu PF councillor from Chitungwiza was last week found guilty of defrauding a land seeker of over US$11 000 and will serve a 420-hour community service sentence at a local school.
In his ruling last Thursday, Chitungwiza magistrate Winfilda Tiyatara ruled that Charamba Mlambo (39) shall serve 36 months in prison and 12 months were suspended on condition of good behaviour.
Another 12 months were suspended on condition that he pays back the victim and the other 12 months were suspended on condition that he performs 420 hours of community service at Tasimukira Primary School (Seke 12) in Unit O.
Mlambo, a former Ward Seven and Chitungwiza deputy mayor allegedly misrepresented to Isaac Nhamburo sometime in August 2021 that he owned stand number 36543 Unit G, Seke and that he was selling it for US$18 000.
"The accused person then showed a fictitious offer letter for the stand in his name to the complainant," prosecutors said.
"The complainant got convinced that the stand had genuine papers and became interested in buying it.
"Complainant then paid a total amount of US$11 900 to the accused person towards the purchase of the stand."
In July Nhamburo visited the stand and discovered that someone had delivered bricks at the site prompting him to look for Mlambo, who became elusive.
"After failing to get meaningful explanation from the accused, Nhamburo went to Chitungwiza Municipality housing offices and approached the acting housing director Tendai Chinganga who checked the council files," prosecutors added.
"It was discovered that the offer letter bearing Mlambo's name wasn't issued by the council.
"Chinganga then informed Nhamburo that the stand, which he bought from the accused person belonged to Herbert Chiroodza who bought it from the council, according to council papers."
Nhamburo then reported the matter at St Mary's Police Station leading to the arrest of Mlambo.
Related Topics