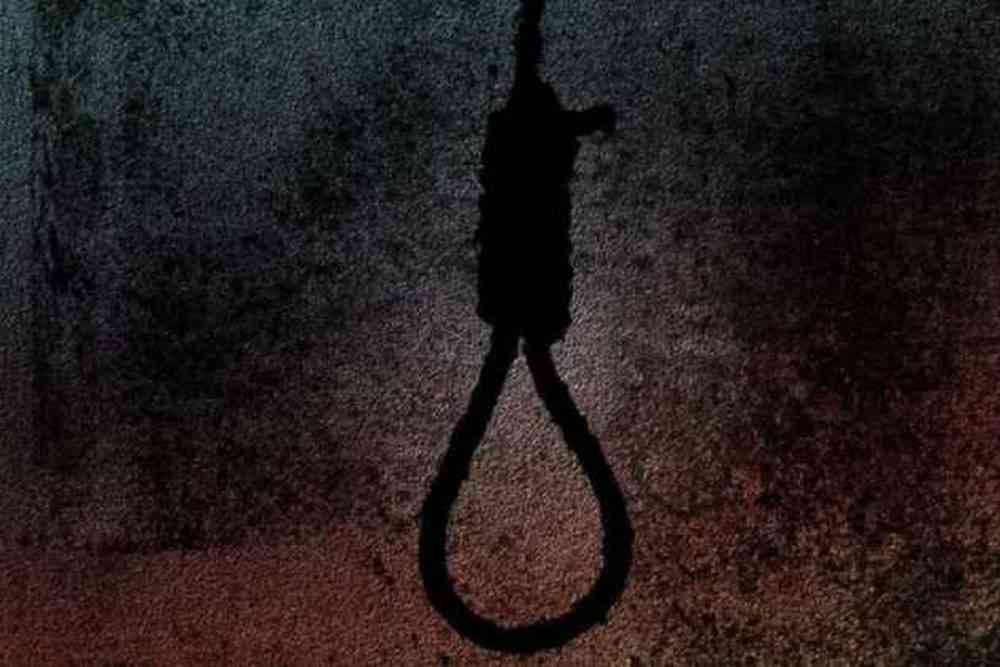 A 38-year-old Chiweshe man committed suicide on New Year's Eve by hanging himself on the roof trusses of his bedroom.
Givemore Kaodza took his life over an undisclosed issue, Mashonaland Central police spokesperson Inspector Milton Mundembe said.
"I can confirm a sudden death case in Chiweshe where Givemore hanged himself and did not leave a suicide note," Mundembe said.
Allegations are that Givemore was seated with his brother Allen Kaodza outside their house while discussing family matters.
The two parted ways when the rains started.
When the rains stopped Allen got into his brother's room and he was shocked to see his brother's lifeless body hanging from the roof trusses.
Police warned people to respect the sanctity of life.-
Related Topics