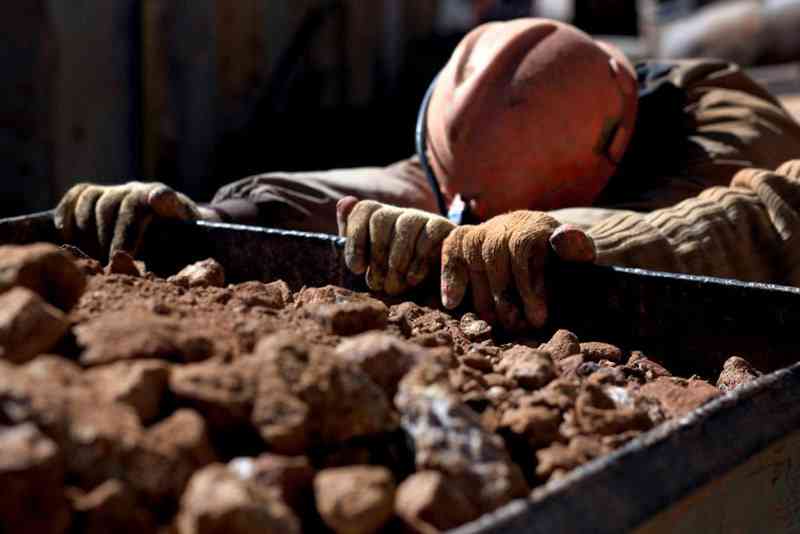 SOME Zimbabweans are believed to be amongst 19 dead suspected illegal miners whose bodies were retrieved from near an active mine in Krugersdorp, west of Johannesburg, South Africa.
Zimbabwe's consular general's office in South Africa on Friday said they were engaging South African authorities to establish the identity of the deceased.
"We picked the issue and the consulate has since engaged the host government authorities to verify facts and to establish if any of our nationals were affected by this tragedy, " consular general in Pretoria Melody Chaurura said in a brief response.
Police said the 17 bodies were recovered on Wednesday afternoon and another two more were found on Thursday morning.
Unconfirmed reports that have gone viral on social media claimed most of the deceased were Zimbabweans.
The discovery is the latest in a series of incidents related to illegal mining in the Krugersdorp area.
In July, eight female members of a film crew were raped and robbed at an abandoned mine in the area, where they were working on a music video shoot.
The incident sparked violent protests against illegal miners in surrounding communities and almost lit up xenophobic uprising against foreigners in that country.
Illegal mining is rife in South Africa, with miners known locally as "zama zamas" searching for gold at many disused and abandoned mines in and around the Johannesburg region.
The trade is believed to be dominated by immigrants who enter illegally from neighbouring countries Lesotho, Zimbabwe, and Mozambique.
Millions of Zimbabweans are believed to be in South Africa legally or otherwise after running away from economic hardships in the country.
Related Topics