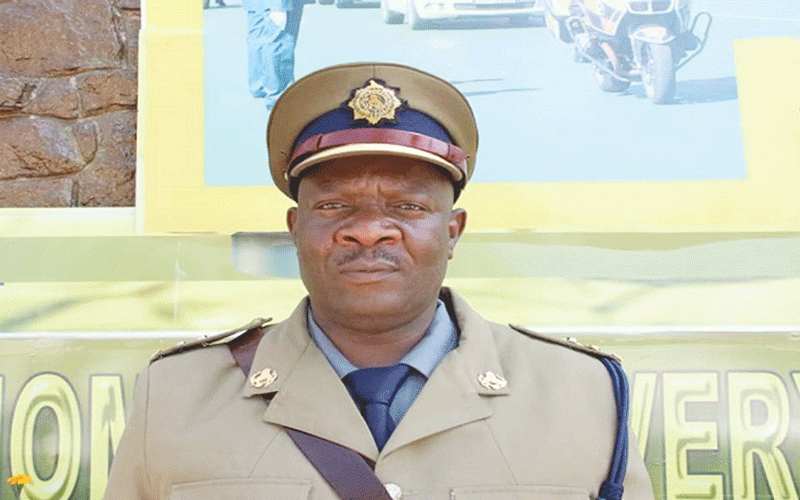 POLICE in Bulawayo have arrested four people suspected to have been terrorising residents in suburbs, breaking into houses and targeting electrical gadgets and other valuables.
Bulawayo police spokesperson Inspector Abednico Ncube identified the suspects as Tonderai Garaneni (25) of Nguboyenja, Edson Moyo (22), Shelton Maphosa (18) and Philani Moyo (25) all of Cowdray Park.
"The four have been arrested following a series of cases of unlawful entry and theft. During the period from June 2023 to July 2023, the four suspects were behind a spate of unlawful entry and theft cases committed in Cowdray Park and Nguboyenja areas. They used similar means of force-opening locked doors to gain entry," he said.
Ncube said the suspects targeted electrical gadgets which included solar panels, plasma television sets, laptops and other items.
He said a follow-up by the police led to the arrest of Garaneni at a car park in Gwabalanda, who admitted to having committed the crimes in the company of accomplices.
"Acting on the information, police arrested the three other suspects at their places of residence and stolen property worth US$1 810 was recovered. The recovered property was all positively identified by the complainants," he said.
Ncube called on communities to tighten their home security.
Related Topics