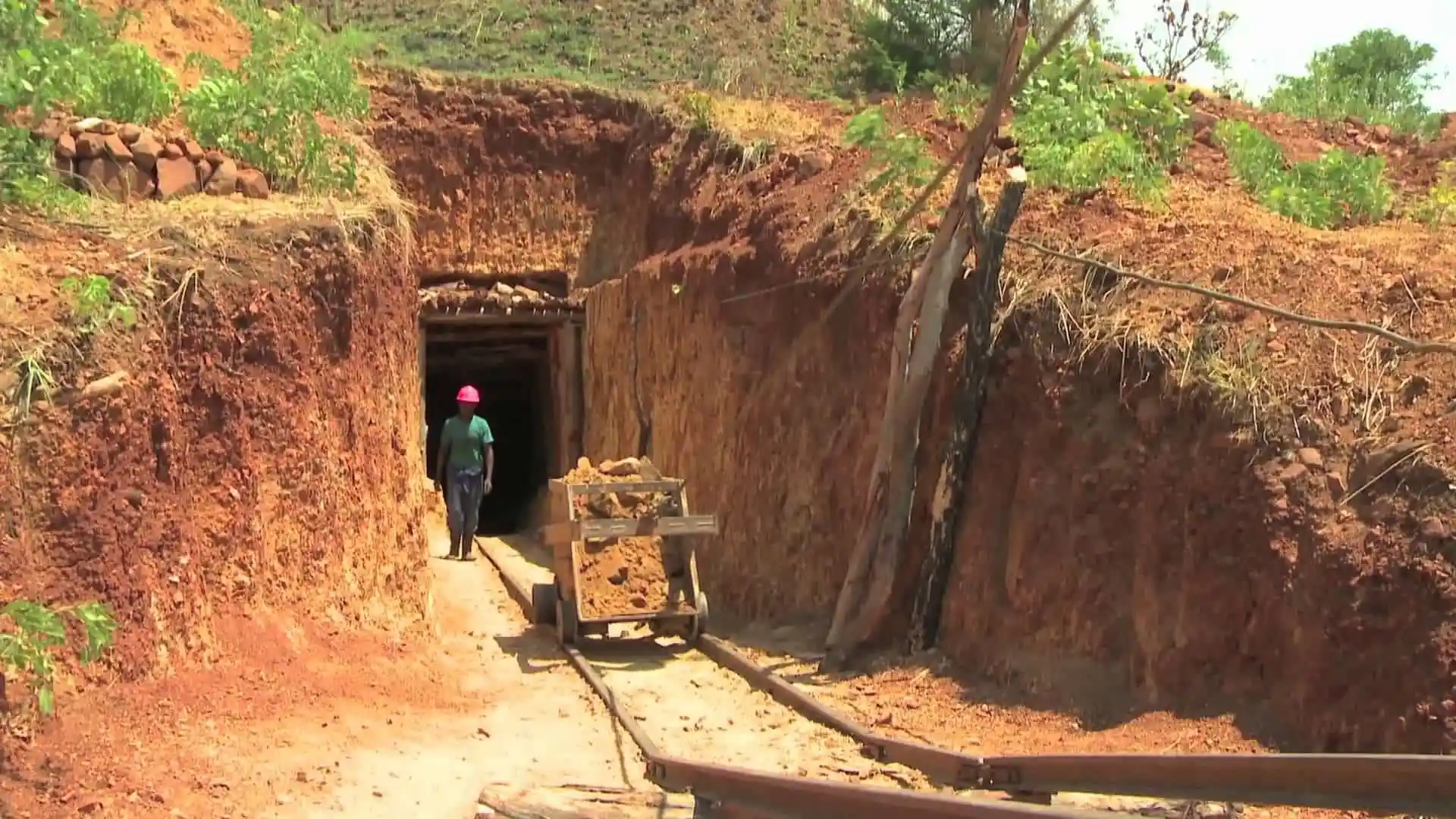 A CHINESE gold miner in Matebeleland South's Filabusi area has been ordered to pay and reinstate four workers after they challenged their dismissal.
This was confirmed during a National Employment Council (Nec) mining industry hearing held before conciliating officer Forbes Chitsenga on June 6.
Bunyip Mine (PVT) Limited, which is located close to Wanezi Boarding School, fired Cosmas Moyo, Remember Muchayi, Doit Ngwenya and Joram Manala on April 7 this year.
The disgruntled workers challenged their dismissal by taking the matter for conciliation with the NEC.
"The issue of underpayment and gratuity will be quantified and thereafter paid to claimants," reads the certificate of settlement between the parties.
"It was that leave days do appear as the payslips but claimants have never requested for leave.
"It is calculated as and when worked and paid was necessary."
Professional and General Mine Workers Union of Zimbabwe president Abraham Kavalanjila said they represented the quartet.
Kavalanjila said the concerned workers were fired without following due procedures.
"We held a hearing and agreed that complainants be reinstated back to their normal duties without loss of pay and benefits," Kavalanjila said.
"The Chinese miner refused the settlement and we are now approaching the labour court to enforce the agreement.
"We are referring back the matter to the Nec for the Mining Industry so that we quantify damages and the workers be compensated accordingly.
"Plus we encourage the community leaders, community in general and even local politicians to safeguard their territory and let no one come and harvest from their area."
He added: "We will be contacting the National Social Security Authority (NSSA) to verify if they are up to date with NSSA contributions as well.
"If they are not complying, a heavy penalty has to be taken against such employers."
Mine director Xu Jian said the concerned workers were undergoing clearance with the police over previous theft cases before reinstatement.
"We are still working on their payment," Xu said.
"Some of them were involved in stealing, so if they are cleared we will take them back and if not they won't come back.
"We reported them to the police and their (issues) are still being looked into."
A number of Chinese mining companies face charges of unfair labour practices.
Related Topics