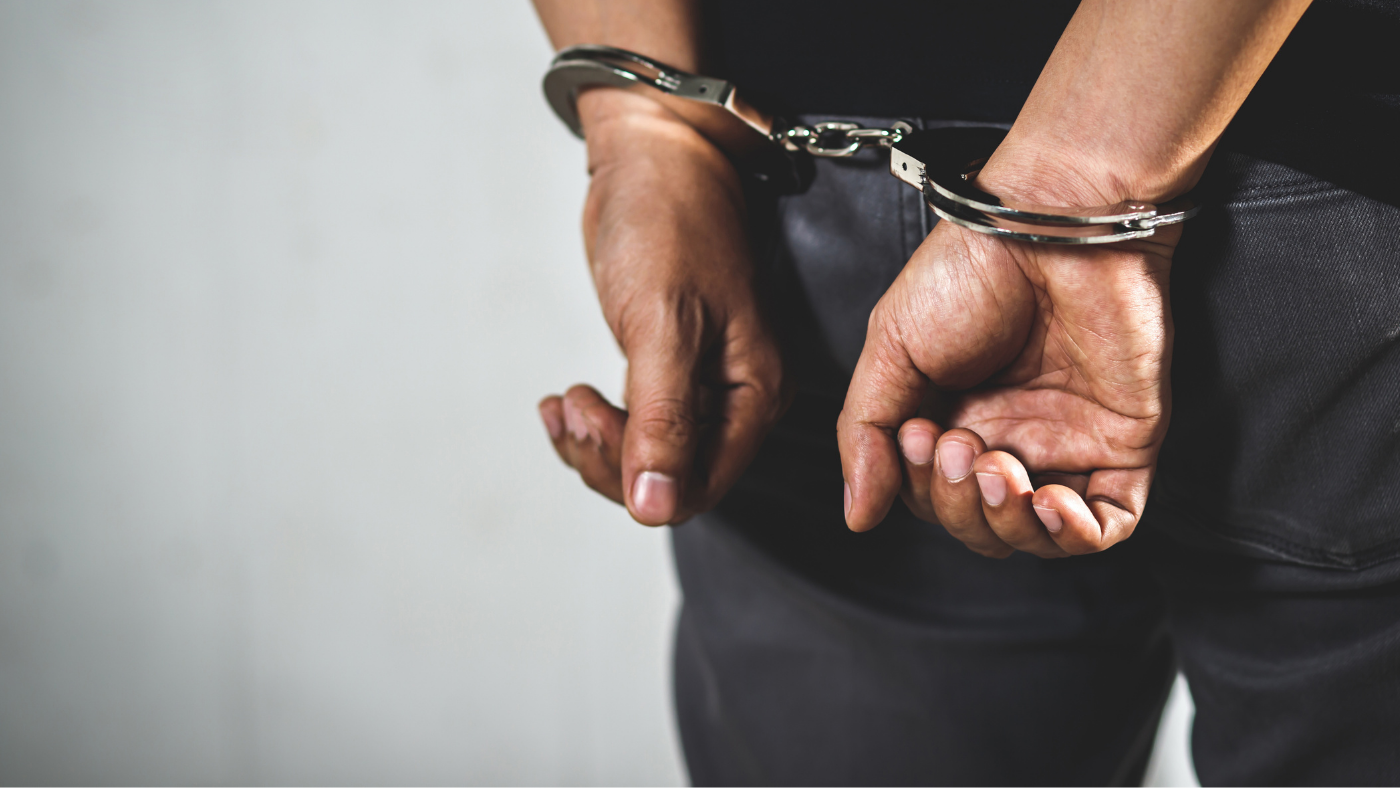 Four Bulawayo men are facing murder charges for allegedly killing their drinking mate following a misunderstanding.
Police spokesperson Inspector Abednico Ncube identified the deceased as Wilfred Maderera (28) from Pumula North.
The suspects, Eric Ngonidzashe Jena(29), Ayanda Ncube (20), Marvellous Ncube (32) and Brighton Gwala (25) are from the same suburb.
"On June 2 at 10:30pm, Maderera and the suspects were drinking beer at a sports bar in Pumula North when he mistakenly spilled Jena's beer," Ncube said.
"This did not go down well with the suspects and a misunderstanding ensued which resulted in a fist fight."
Ncube said the deceased and the quartet were chased away from the bar.
However, their fight continued outside the bar and Jena then stabbed Madarera with an unknown object thrice on the neck and he fell down bleeding profusely.
"A police report was made leading to the arrest of Jena," Ncube said.
Related Topics